We are open for in-person appointments and virtual visits
All our services are available with a scheduled appointment only (no walk-ins).
In-person and remote visits are available for the following services: 
Sport Medicine Physicians
Orthopedic Surgeons
Physiotherapy
Massage Therapy
Acute Knee Injury Clinic (AKIC)
Acute Sport Concussion Clinic (ASCC)
Acute Sport Injury Clinic (ASIC)
Shoulder Clinic
Dietician/Sport Nutritionist
Please note: We follow Alberta Health Services guidelines (as below), taking extra precautionary measures to ensure a safe environment for all. If you need to cancel, reschedule or have questions, call 403-220-8518.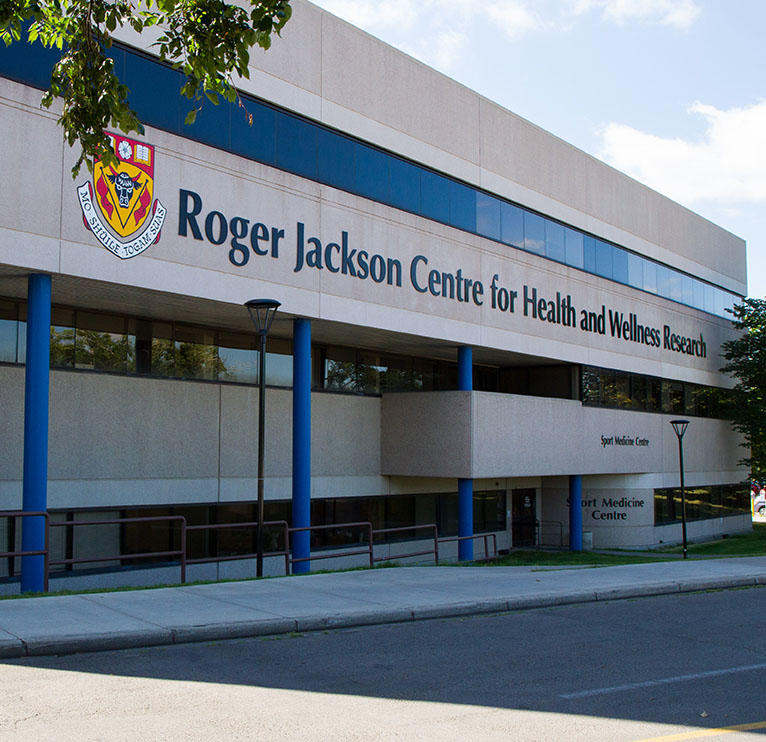 UCalgary Sport Medicine Centre
The Sport Medicine Centre has been at the hub of evidence-based research and clinical practice since becoming established in the Faculty of Kinesiology at the University of Calgary during the 1988 Winter Olympic Games. 
Sport Medicine Physicians:  403-220-8518
Physiotherapy:  403-220-8232
Orthopedic Surgeons:  403-220-5077
Fax:  403-282-6170
University of Calgary Sport Medicine Centre
376 Collegiate Blvd NW
Calgary, AB T2N1A4
Parking:
Parking Lot 16 (in yellow) is adjacent to the Sport Medicine Centre. Visitors must pay for hourly parking through the parking meters located at each ends of the lot.
Daily parking is also available in Lot 10 & 11 (in blue) on the map. The daily parking fee is $8 paid at the meters located within the lots.