While the University of Calgary has announced new restrictions for visitors to campus, including proof of vaccination or a negative COVID test result, individuals accessing campus for medical services are exempt. We will not be asking any of our patients for proof of vaccination or COVID test results to access health services.
Patients must wear masks and will continue to be screened at the time of booking, time of appointment reminder and time of arrival in the clinic for any symptoms or travel history. All staff will continue to follow heightened infection control and prevention measures and physical distancing to ensure the safety of patients and staff. 
Please do not attend your appointment at the Sport Medicine Centre if one or more of the following apply:
You are not feeling well.
You have been in close contact with someone who has been diagnosed with COVID-19 or who has flu-like symptoms.
You have travelled outside of the country in the past 14 days.
You have been required to isolate. 
If any of these above scenarios apply to you, and you have an upcoming appointment within 14-days, please call us at 403-220-8518 and we will reschedule your service to a later date. Our health care providers may also be able to offer you a virtual appointment if you are unable to attend.
Please check back regularly for updated information related to Sport Medicine Centre programs and services.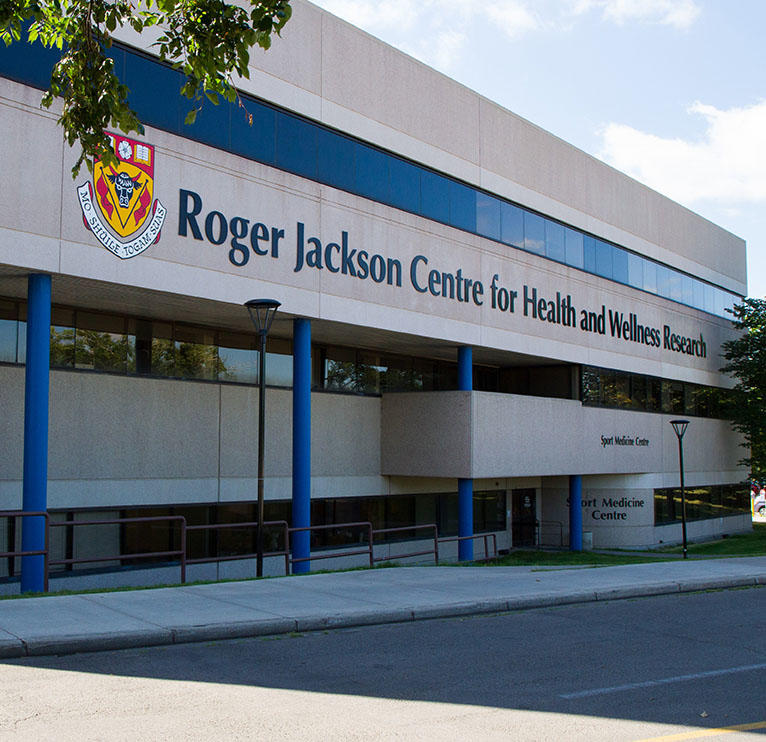 UCalgary Sport Medicine Centre
The Sport Medicine Centre has been at the hub of evidence-based research and clinical practice since becoming established in the Faculty of Kinesiology at the University of Calgary during the 1988 Winter Olympic Games. 
Sport Medicine Physicians:  403-220-8518
Physiotherapy:  403-220-8232
Orthopedic Surgeons:  403-220-5077
Fax:  403-282-6170
University of Calgary Sport Medicine Centre
376 Collegiate Blvd NW
Calgary, AB T2N1A4
Parking:
Parking Lot 16 (in yellow) is adjacent to the Sport Medicine Centre. Visitors must pay for hourly parking through the parking meters located at each ends of the lot.
Daily parking is also available in Lot 10 & 11 (in blue) on the map. The daily parking fee is $8 paid at the meters located within the lots.