Meet our Sport Medicine Physicians
Sport medicine physicians at the University of Calgary are here to help you improve your function and performance - whether you are returning to your sport or activity, or improving general function. We have a multidisciplinary team of sport medicine professionals who are leaders in education, research and clinical practice. 
See the sport medicine physician profiles below.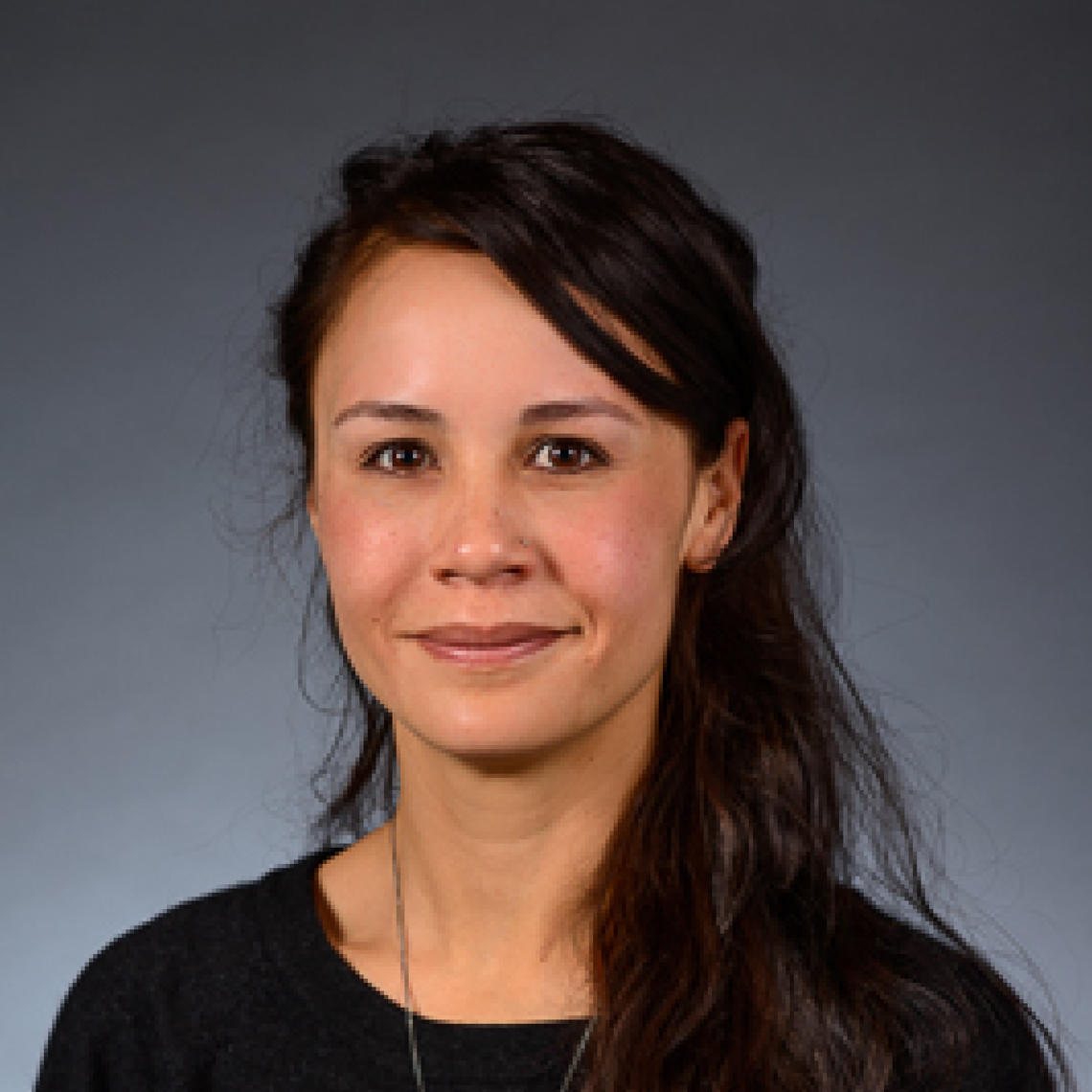 Dr. Paige Demong, MD, CCFP, Dip Sport Med
Stay tuned for biography. 
Dr. Hafeez Kurji, MD, CCFP (SEM)
Dr. Hafeez Kurji's clinical interests are diverse and includes treating both children and adults with acute, subacute, and chronic musculoskeletal complaints. He is currently a team physician with the UCalgary Dinos football team, Lethbridge Hurricanes, and Calgary Colts. The highlight of his young career to date was being on the sidelines providing medical coverage for the 2019 Vanier Cup Champion Dinos football team.
Outside of clinic practice he enjoys travelling with his wife and living an active lifestyle, playing hockey, golf, and softball, as well as going to the dog park with Fawkes his Entlebucher mountain dog.
Education: From Saskatoon, Saskatchewan, Dr. Kurji completed a Bachelor of Science in Physiology, one year of the Master of Physiotherapy and became a Doctor of Medicine all at the University of Saskatchewan. He then completed his Residency training in Family Medicine and Sport and Exercise Medicine Enhanced Skills at the University of Calgary.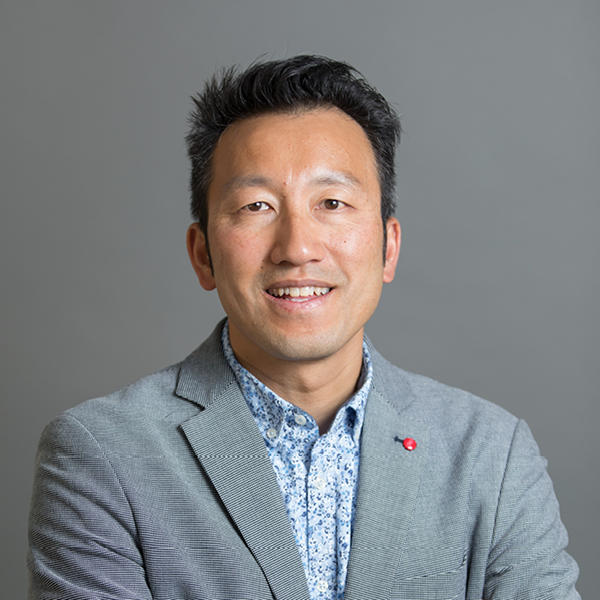 Dr. Victor Lun, MD, CCFP, Dip Sport Med
Dr. Victor Lun is a sport medicine physician and the medical co-director of the Sport Medicine Centre. He is the team physician for the University of Calgary Dinos football and Canadian national long track speed skating.  He is also a consulting physician for Canadian Sport Institute Calgary. He provided medical coverage at the 2003 Pan Am Games, 2008 Beijing Summer Olympic Games, and 2010 Vancouver Winter Olympic Games. 
At UCalgary, Dr. Lun is a clinical associate professor in the Department of Family Medicine, and a lecturer for Cumming School of Medicine. He is also a Canadian Academy of Sport and Exercise Medicine Research Committee member. When not working or teaching, you can find him participating in triathlon, cross-country skiing and pickleball.
Education: Dr. Lun received a Bachelor of Science (Honors) and a Master of Science (Kinesiology) from Simon Fraser University. He received his medical degree from the University of British Columbia and completed his family medicine residency at Dalhousie University. He completed his Sport Medicine Fellowship here at UCalgary.
Dr. Katie Macgregor, MD, CCFP, Dip Sport Med
Stay tuned for biography.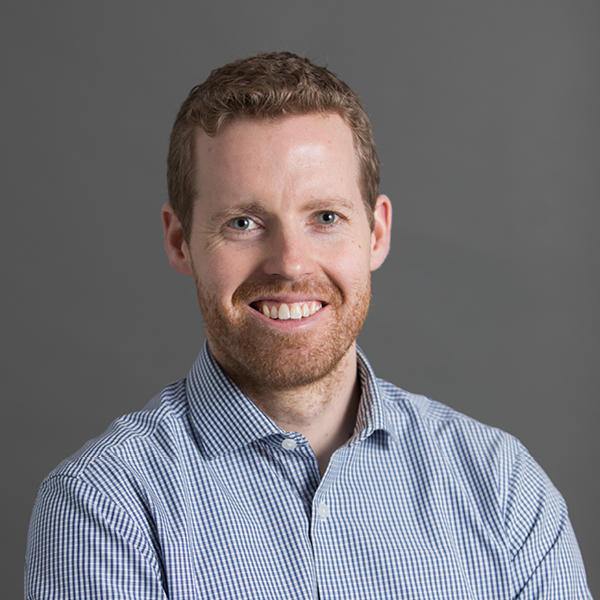 Dr. Ryan Shields, MD, CCFP, Dip Sport Med
Dr. Ryan Shields is the team physician for varsity wrestling at the University of Calgary and provides coverage for men's hockey, women's rugby and men's football. At the Sport Medicine Centre, he provides care in the Acute Sport Concussion Clinic, Shoulder Clinic, and Acute Knee Injury Clinic in addition to his own sport medicine practice.
Dr. Shields has provided medical coverage for Soccer Canada; Skate Canada; Red Bull Crashed Ice; National Track and Field Championships; Canada Summer and Winter Games; and national and international speedskating. He currently has a mixed practice of sport medicine, family medicine and surgical assisting.
Education: From Oakville, Ontario, Dr. Ryan Shields earned an undergraduate degree in Human Kinetics and a graduate degree in Nutrition, Exercise, and Metabolism at the University of Guelph. He completed medical school at the University of Calgary, and attended Queen's University to complete his residency in Family Medicine. He went to the University of Ottawa to complete his fellowship training in Sport and Exercise Medicine and ultimately acquired his Diploma in Sport Medicine from the Canadian Academy of Sport Exercise Medicine.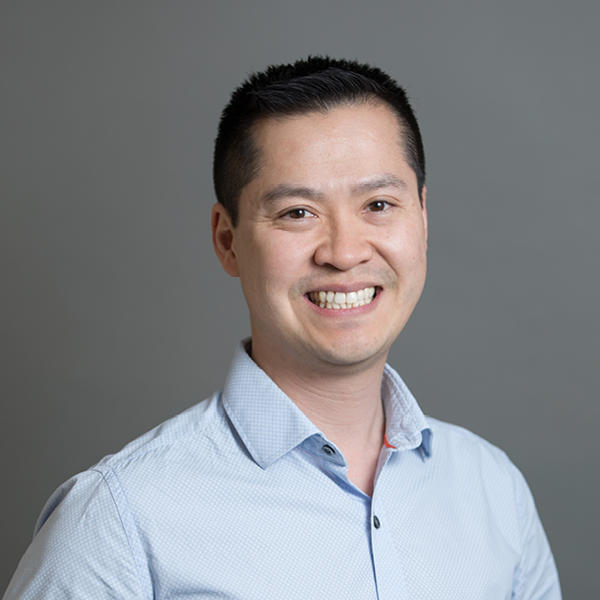 Dr. Trevor Trinh, MD, CCFP, Dip. Sport Med
Dr. Trevor Trinh is a sport medicine physician at the Sport Medicine Centre and a family doctor at the University of Calgary Student Health Services. He is currently the head physician for Dinos Men's hockey as well as a team physician for Calgary Stampeders football. He has provided medical care for U SPORTS varsity football; hockey; rugby; national and Canada West wrestling; national and world competitions for short and long track speed-skating; Calgary Hitmen WHL hockey; Cirque Du Soleil performers in Amaluna and Kurios; and the 2014 Iron-man World Championships.
Outside of work, he enjoys weight training, martial arts, dragonboating, volleyball, hiking, travelling and spending time with his family.
Education: Dr. Trevor Trinh has an Honours degree in Cellular Molecular and Microbial Biology at the University of Calgary and later completed his medical school training at the University of Alberta. He returned home to Calgary to complete his Family Medicine Residency and Sports and Exercise Medicine Fellowship programs.
Dr. Tim Weighman, M.B.B.S., M.R.C.G.P., DipSEM.GB&I., MSOM, C.I.M.E.
Dr. Tim Weighman is a United Kingdom trained physician with more than 20 years experience in primary care, and sport and musculoskeletal medicine. His practice covers all musculoskeletal conditions in any age group from recreational to elite level athletes and weekend warriors alike. His clinical interests are conservative management of osteoarthritis and maximizing health and performance, as well as precision medicine.
He has experience with national and international level athletes. He has been the team physician to the Bolton Wanderers Football Club, an English Premiership soccer team; England Rugby A team, U21's and Intermediate National Academy; the Lancashire Senior Rugby Squad; and a regional medical officer for the Lawn Tennis Association. 
He moved to Canada in 2010 and prior to moving to Calgary he worked as part of a multi-disciplinary team at the University of Alberta Glen Sather Sport Medicine Clinic and at the Central Alberta Orthopaedics Clinic, Red Deer, and as a medical consultant for WCB Alberta in Edmonton.
Education: Dr. Weighman received his MB.BS from the University of London, membership of the Royal College of General Practice and a Sport and Exercise diploma.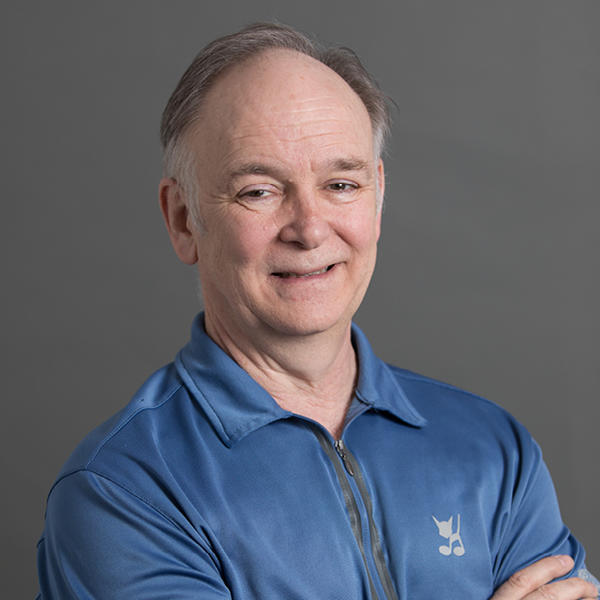 Dr. Preston Wiley, MD, CCFP, Dip Sport Med
Dr. Wiley is a sport medicine physician in the Sport Medicine Centre. His interests include the assessment and treatment of overuse injury (particularly tendons) of the musculoskeletal system. This includes ultrasound and magnetic resonance imaging of tendons to quantify disease/injury process. He is a researcher and a Professor Emeritus in the Faculty of Kinesiology at UCalgary where he taught medical aspects of sport medicine. 
See what sport medicine physicians do, how appointments are booked and what to expect during visits learn more.