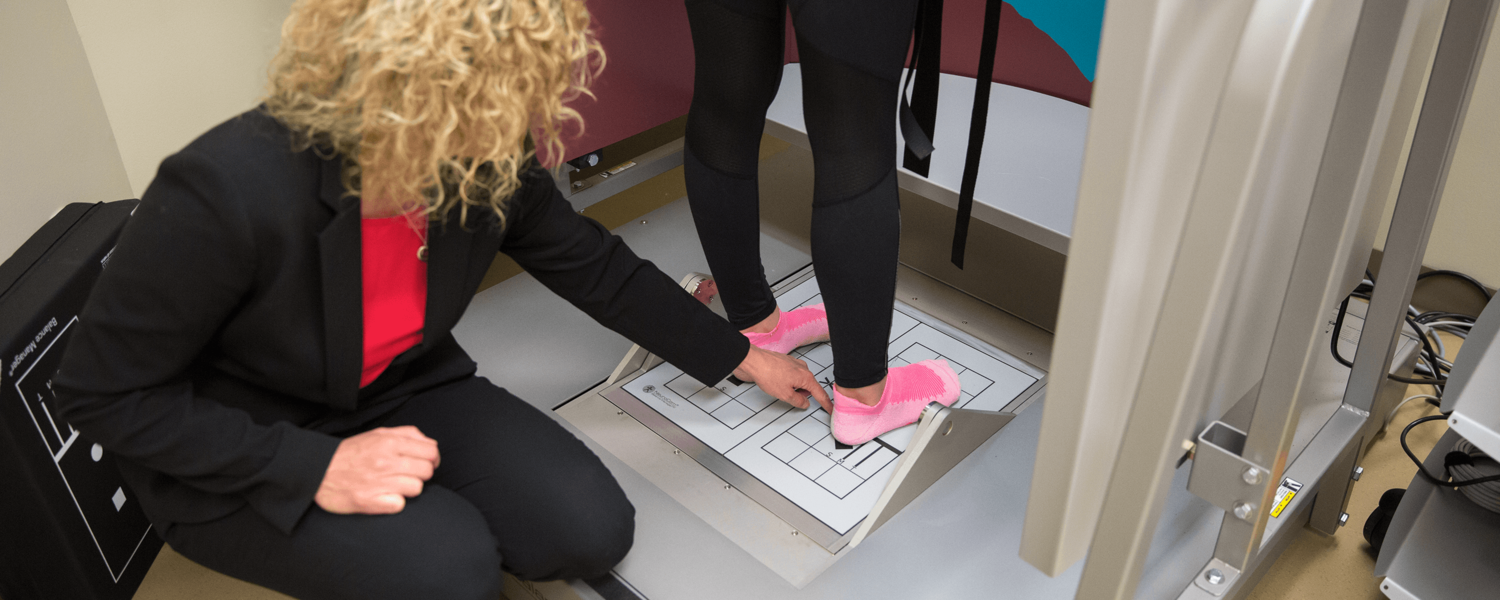 We are proud to be a part of the University of Calgary which is one of Canada's top research universities. Our team members conduct research in sport medicine and discover new knowledge to share with our communities.
The Sport Medicine Centre is within the Faculty of Kinesiology, which is the No. 1 sport science school in North America and No. 11 globally. We have close connections with the athletic department and other researchers in the faculty and in the community that help us to explore and expand the world of sport medicine.  
Current Research Projects
Medial Collateral Ligament (MCL) study
Dr. Alexander Rezansoff (principal investigator) and Drs. Katie MacGregor and Ryan Shields are conducting a randomized feasibility study comparing bracing protocols following Medial Collateral Ligament or MCL injury. The MCL is the band of tissue on the inside of the knee that keeps the knee from bending inward.  They have received a CASEM research award and they are currently recruiting patients through the Acute Knee Injury Clinic in the Sport Medicine Centre.
Knee arthroscopy study
Dr. Alexander Rezansoff is currently recruiting for a randomized pilot study to evaluate the effectiveness of subchondroplasty for treating bone marrow lesions of the knee. This is a procedure where bone defects are filled with a bone substitute material.
The purpose of this study is to determine whether subchondroplasty combined with arthroscopy is more effective than arthroscopy alone at reducing pain and improving function in patients with symptomatic degenerative meniscal tears and early osteoarthritis.
Anterior Cruciate Ligament study
Dr. Alex Rezansoff (Principle Investigator) and Dr. Nick Mohtadi did the STABILITY Trial to compare patient outcomes of standard Anterior Cruciate Ligament (ACL) reconstruction to ACL reconstruction + a lateral extra-articular tenodesis (LET). Participants were young patients who do competitive pivoting sports (e.g. soccer, basketball) and who were candidates for ACL reconstruction.
The ACL reconstruction + LET group had a significantly reduced rate of graft failure and positive pivot shift test compared to the standard ACL reconstruction group. The ACL reconstruction + LET group had a similar rate of return to sport as the standard ACL reconstruction group. A second trial is underway.
The trial was sponsored by the CIHR and NIH in collaboration with the Alberta Children's Hospital and the Peter Lougheed Centre and has recruited the third largest number of patients internationally.
Study for non-operative treatment of rotator cuff tears
Dr. Richard Boorman and Kristie More have been studying non-operative treatment for chronic, full-thickness rotator cuff tears at the Sport Medicine Centre for 10 years. With the help of several of our physiotherapists and sport and exercise medicine physicians, they evaluated 100 patients in 2008-2009 who had been referred for surgery but underwent a course of non-operative treatment. They have followed these patients at two years and five years and are about to start 10-year follow-up.
Overall, they have shown that approximately 75 per cent of patients were able to get better without surgery and were generally able to maintain that result out to two- and five-years. Researchers anticipate this result will be shown again in the 10-year follow-up data. See the published two-year results and the five-year results.
Testing a new osteoarthritis grading scale for ACL
Osteoarthritis (OA) is a known consequence of ACL injury, particularly with meniscal damage. The published incidence of post-traumatic OA widely ranges from 10-90 per cent. This variability is primarily based on the X-rays and on the reliability and biases associated with interpreting the X-rays.
In collaboration with Dr. Richard Walker, Dr. Nick Mohtadi's research team developed and evaluated a new grading scale for evaluating radiographic osteoarthritis (OA) in patients with ACL deficiency.
Their new grading scale was compared to the International Knee Documentation Committee (IKDC) scale. The results showed that the intra-rater reliability of the new grading scale for ACL deficient knees was moderate to almost perfect, which was the same or better than the IKDC.
A new clinical sign for diagnosing anterior Femoro-Acetabular Impingement syndrome
Dr. Nick Mohtadi and his research team are evaluating a new clinical sign for diagnosing Femoro-acetabular impingement (FAI) syndrome. FAI is a hip problem that is caused by the unusual shape of the bones in the hip joint. Diagnosing FAI syndrome by using clinical signs is challenging, therefore clinicians are reliant on imaging to both make and confirm the diagnosis, and a more reliable clinical sign for assessing FAI is needed.
The Passive Flexion External Rotation test (PFER), developed by Dr. Mohtadi, was compared to the commonly used FADDIR test. Several systematic reviews and meta-analyses have demonstrated that the clinical signs of FAI are less than optimal. The PFER demonstrates both a positive and negative diagnostic predictive value that out-performs the FADDIR test in the population that was studied.
This retrospective and exploratory evaluation of the PFER test suggests promise as an additional clinical sign to aid clinicians in the diagnosis of FAI. The next step is in collaboration with Mr. David Lindsay, Dr. Kelly Johnston, and Dr. Pablo Bertiche (Argentinian Clinical Research Fellow) to prospectively evaluate the reliability of the PFER test in a representative population of hip disorder patients.
Faculty Research Partnerships
Study findings from faculty researchers such as Dr. Matt Jordan and with Drs. Carolyn Emery and Kathryn Schneider in the Sport Injury Prevention Research Centre, help to inform our clinical practice. Learn more about our partnerships.
Return to sport following injuries
We partner with Dr. Matt Jordan, PhD, CSCS, an assistant professor in the Faculty of Kinesiology and the director of Sport Science at the Canadian Sport Institute Calgary. He is a specialist in player health and performance, and he has been a performance scientist working with elite athletes over six Olympic Winter Games.
A key method in his research is developing neuromuscular testing techniques that can be used to monitor and forecast recovery after knee injuries and help to improve rehabilitation. His research better informs our decisions on when clients should return to sport following knee injuries, and how to prevent future injuries.  
Sport injury prevention
We regularly partner with researchers in the Sport Injury Prevention Research Centre (SIPRC)in the Faculty of Kinesiology for concussion and athletic injury studies. SIPRC is one of 11 International Research Centres for the Prevention of Injury and Protection of Athlete Health supported by the International Olympic Committee.
SIPRC focuses on reducing the risk of injury in sport and recreation particularly for children and adolescents. They develop and implement injury prevention and management strategies to promote healthy and lifelong participation in physical activity. Their findings are also integrated into our clinical practice to help us better detect, manage and prevent concussions and sport injuries.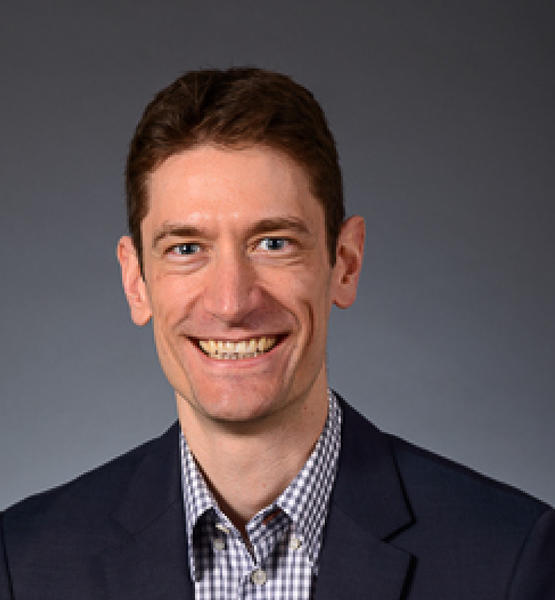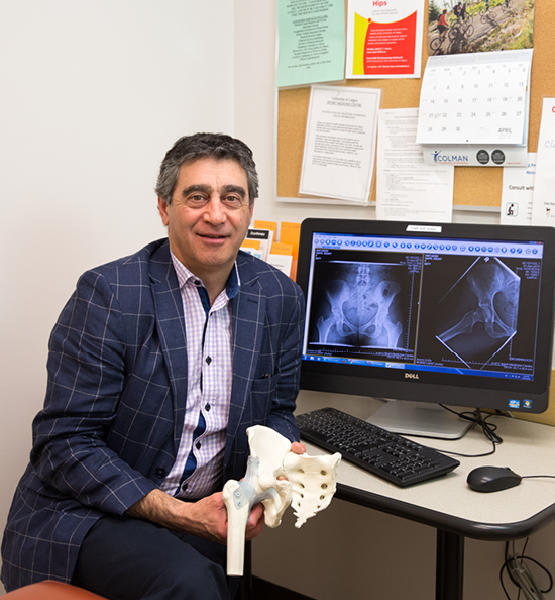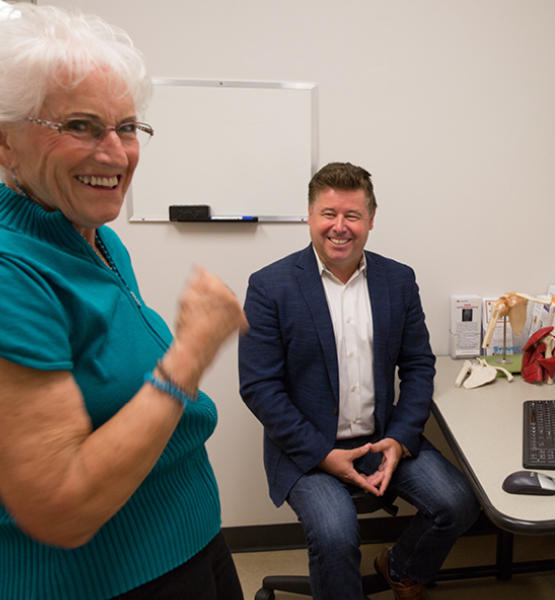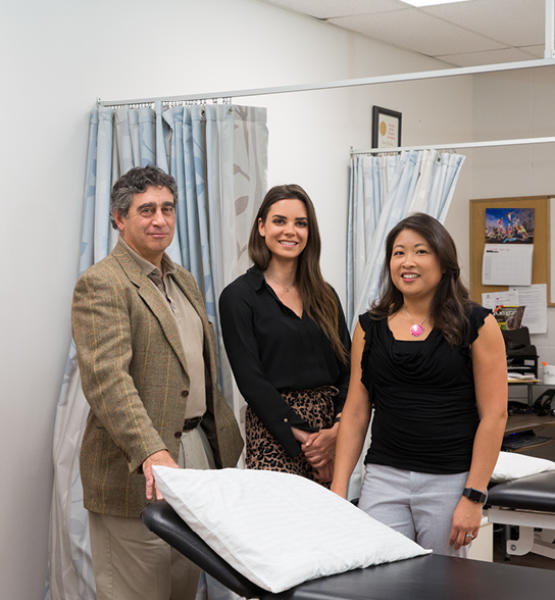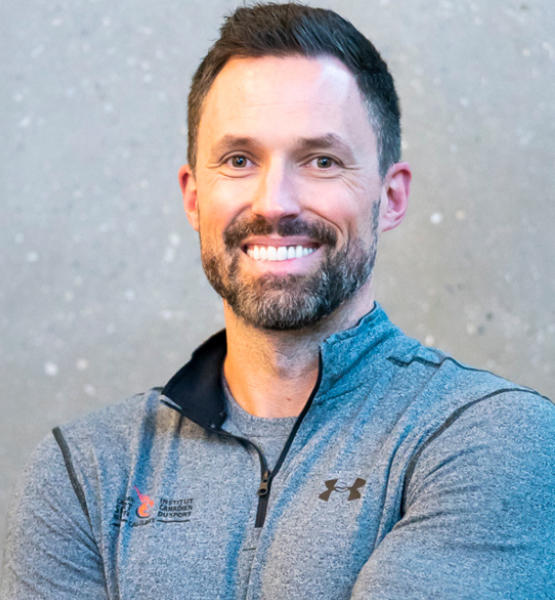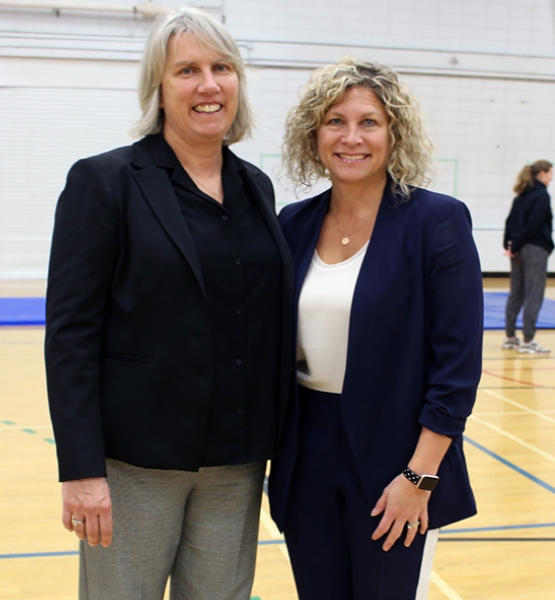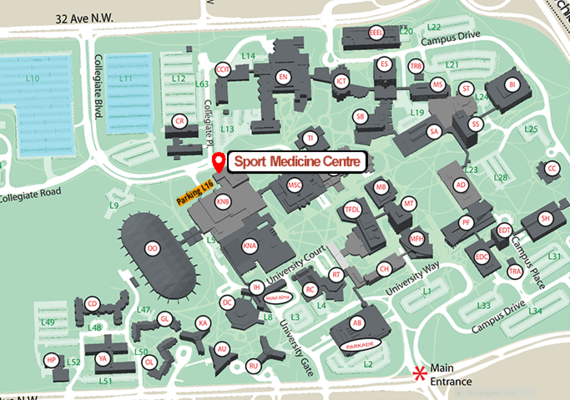 Contact Us