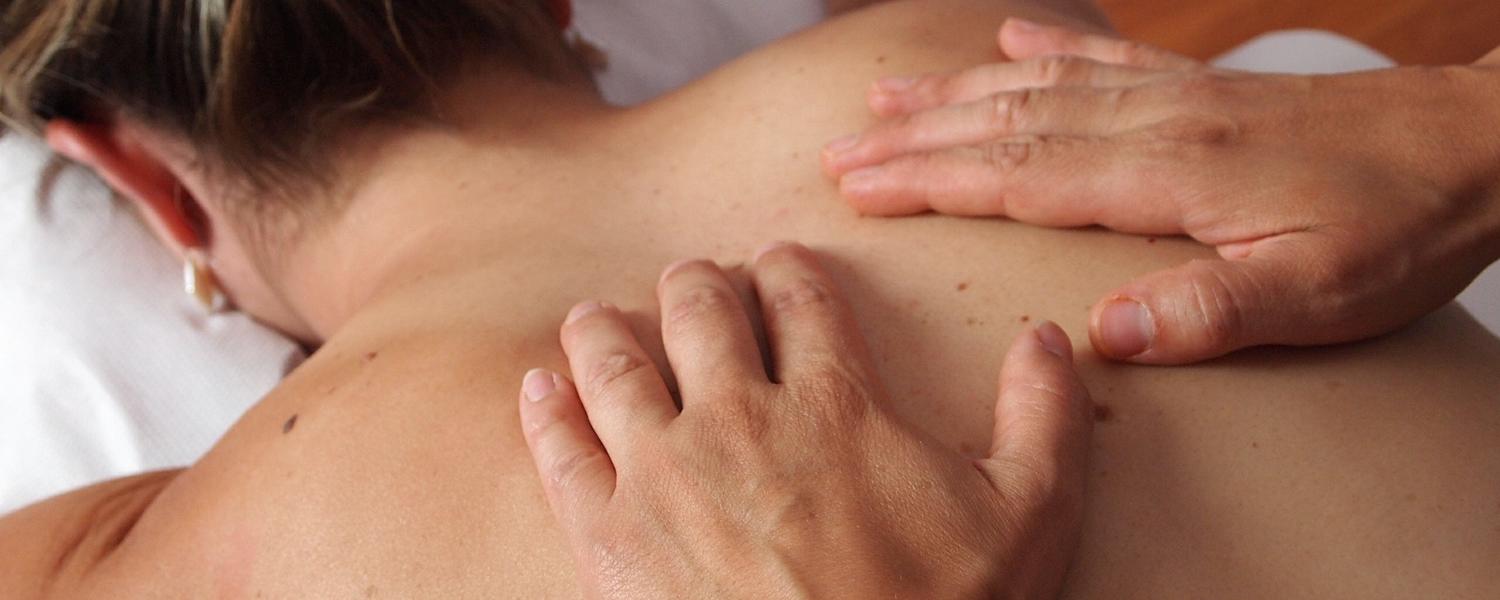 Massage Therapy at the Sport Medicine Centre
What is massage therapy?
Massage therapy is the manipulation of the soft tissues of the body. It helps to ease the discomfort of everyday and occupational stresses, over-used muscles and many pain conditions. 
Our registered massage therapists (RMTs) work as part of an interdisciplinary health care team. This benefits our clients, as our therapists have access to sport medicine physicians, physiotherapists, athletic therapists and more. 
It is not necessary to have a referral or prescription for massage therapy.
Please note it's important to check with your insurance provider before booking an appointment because some insurance companies may request this for reimbursement.
Meet our massage therapist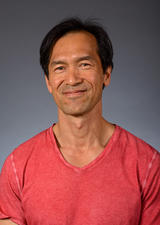 Ed Louie
Can Massage Therapy Help Me?
Massage therapy can be used to treat the following:
preventative measure to maintain health and wellness
injuries due to sport or accidents
overuse of muscles
discomfort from everyday and occupational stresses
chronic pain and illness 
Your First Appointment
For your first visit to a massage therapist, you will need to do the following:
Arrive 15 minutes early
Arrive 15 minutes early to fill out forms. This will help us understand your condition. Save time by completing the Patient Information Form online. Please remember to bring it with you to your first appointment.
Bring your health information
Bring your extended health care card or other insurance information.
Be prepared
Your massage therapist may ask extra questions about your symptoms and may perform an assessment.
What to Expect at Your Appointment
The therapist will explain the nature of the massage as well as how you may feel following the massage.  You may also be provided with advice on how to manager your symptoms at home.
Payment and Benefits for Massage Therapy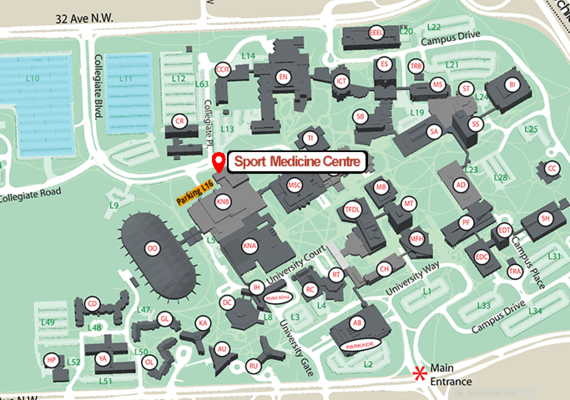 Contact Us