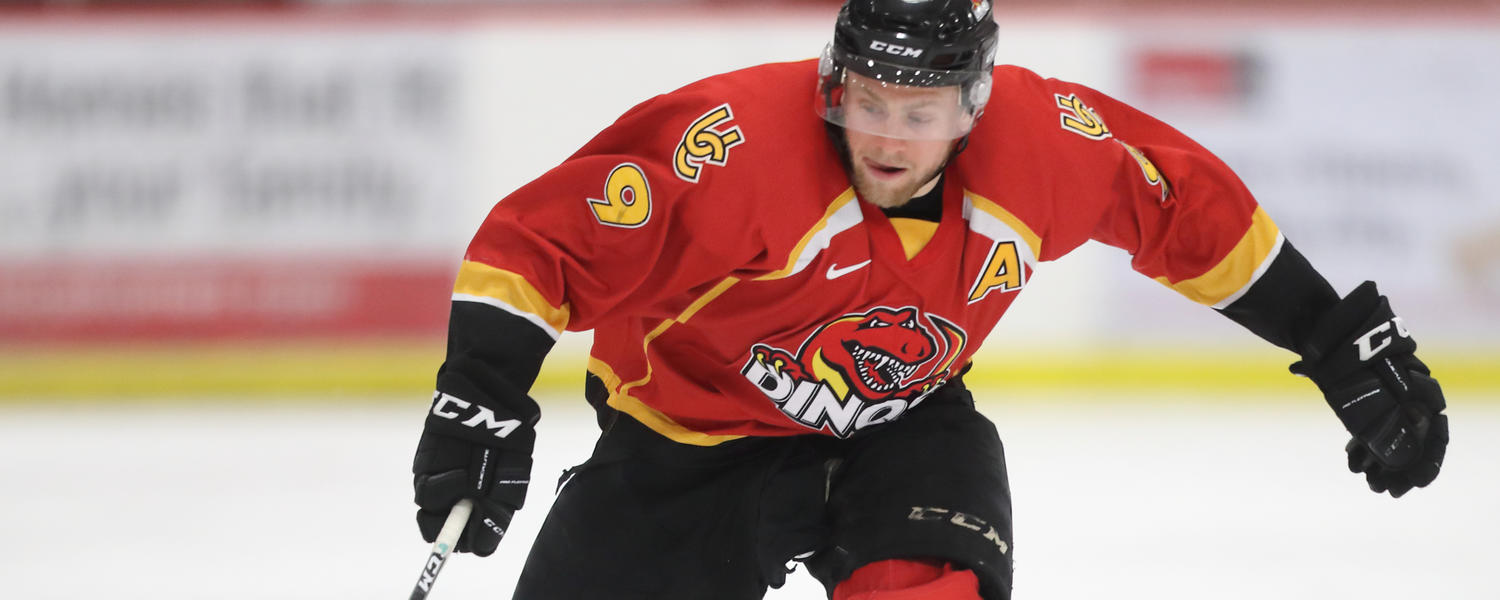 What is the Acute Sport Concussion Clinic (ASCC)?
A concussion is a brain injury that cannot be seen on routine X-rays, CT scans or MRIs. It affects the way a person may think and remember things. It can cause a variety of symptoms including physical symptoms (headaches and dizziness), cognitive symptoms (difficulty concentrating or confusion), emotional symptoms (i.e. irritability) and sleep disturbances. Any blow to the head, face, neck or body that jars the head could cause a concussion.
The Acute Sport Concussion Clinic (ASCC) is in the Sport Medicine Centre within the University of Calgary. It was established to provide timely, evidence-based care for people who may have suffered a concussion while participating in a sport. If you suspect you have a concussion and meet the criteria, you may be a candidate for ASCC.  
Who should visit the clinic:
You may be a candidate to visit the ASCC if you meet the following conditions: 
The injury occurred while participating in a sporting activity
The injury occurred within the last six weeks
You are between the ages of 5 and 60 years 
The concussion was not the result of a motor vehicle collision
The injury did not occur at work and is not a WCB claim
If you do not meet the criteria, you can still ask your family physician for a referral to one of our sport medicine physicians to receive an assessment and care plan.
Is There a Cost for Visits?
If you are accepted into the Acute Sport Concussion Clinic, there is no charge for the assessment.  Although there is no cost for your assessment or follow-up visits, your treatment plan may include treatments and services that are not covered by Alberta Health.
First ASCC Appointment
First, you must complete the online application to be considered for an appointment at the Acute Sport Concussion Clinic.
Arrive on Time
Please arrive on time and check in at the front desk of the University of Calgary Sport Medicine Centre.
Bring Your Healthcare Card
Please bring your Alberta Healthcare Card or health insurance information.
Be Prepared
Be prepared for your appointment to last approximately 60 minutes.
What to Expect at Your First Appointment
If you have filled out the online forms and we can help you, we will email you instructions on how to book your appointment.
At your first appointment:
You will be seen by an athletic therapist or physiotherapist along with a sport medicine physician. They will ask you questions about your injury and how it is affecting you. You will undergo an assessment and will receive treatment plan. 
Expect the visit to last for about 60 minutes.
For more information please call 403-220-8946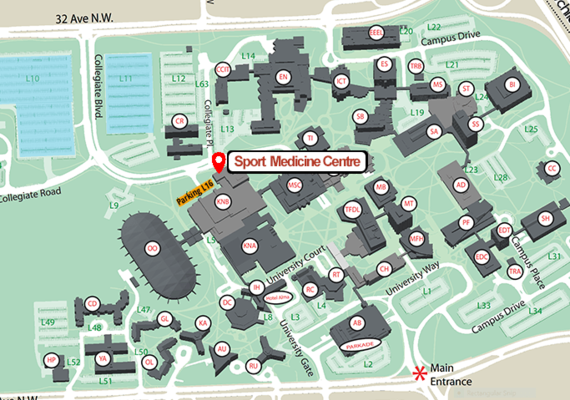 Contact Us