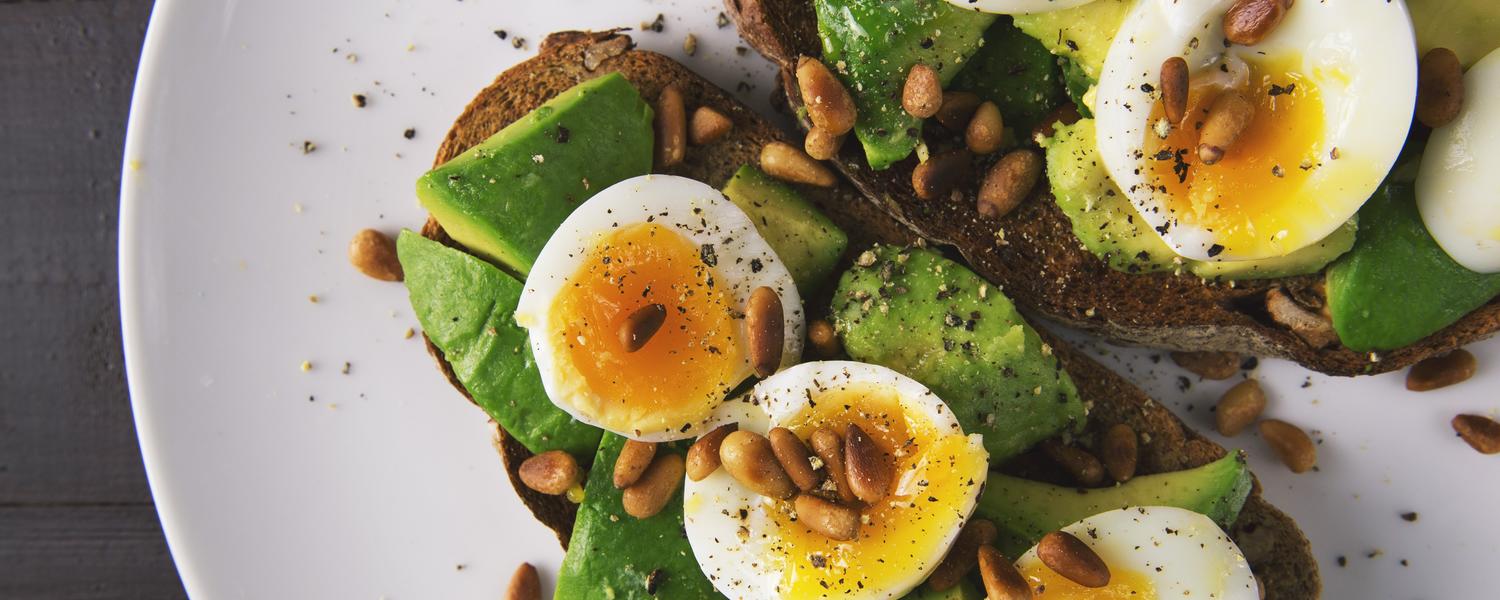 How we can Help with Health and Nutrition
A registered dietitian assesses your usual dietary intake and identifies areas where you can make changes to meet your dietary and health goals.
We work with everyone from Olympians and professional athletes to weekend warriors and anyone motivated to improve their health and well being.
We can help with everything from a diet overhaul, to managing medical conditions, fine-tuning food choices or addressing unique dietary challenges.  
You will receive a customized dietary plan to help you meet and maintain your dietary goals. You will also receive helpful information, educational materials, support and follow-up to help make sure you succeed. 
Our Areas of Expertise
nutrition for before, during and after workouts
sweat rate calculations
sport supplementation
competition nutrition strategies
weight loss, weight gain, eating disorders, disordered eating
diabetes, vegetarianism, osteoporosis, hypoglycemia
irritable bowel syndrome, Crohn's disease, celiac disease and other gastrointestinal disorders
heart health, hypertension, cardiovascular disease
food allergies and intolerances, picky eaters
meal planning for busy lifestyles
couples nutrition assessment
lifecycle concerns: pregnancy, menopause, children, seniors
See the details below about how to complete a dietary intake form and book an appointment with one of our dieticians. 
We help make sure your dietary intake is right for your sport performance goals and training needs. 
Areas of specialty include:
building muscle
losing (or maintaining) body fat
training recovery
performance supplementation
preparing for training camps & selection camps
competition nutrition (what to eat before, during and after sport events)
nutrition for travel & restaurant choices, especially for sport competitions
See the details below about how to track your diet and activity levels, and how to book an appointment with one of our dieticians. 
Tip Sheets for Healthy Snacks
Quality Food Choices
Plan your menu with lean protein, essential fats, fruits, vegetables, and calcium-rich foods. 
Quality Protein Sources 
Discover good protein sources and the right amount to eat per serving. 
Healthy Snacking
Find out the benefits and examples of healthy snacks, and what foods to combine. 
Plant-Based Athlete
See examples of plant-based foods, including animal protein products and supplements. 
First Appointment with a Dietitian
Check out the links below for helpful, evidence-based nutrition advice.
Unlock Food
Popular nutrition topics including vitamins and minerals, supplements and disease prevention. Learn more. 
HealthLinkBC
Information on general nutrition, and specialized topics such as diabetes, heart disease, bone health and gastrointestinal disorders. Learn more. 
Health Canada
Topics include healthy eating, nutrition trends, food labelling, food safety, and food-related legislation. Learn more. 
Dietitians of Canada
Has current, evidence-based nutrition information on a variety of topics including advice for registered dietitians. Learn more. 
Heart and Stroke Foundation
Excellent resources on healthy living, weight maintenance and heart disease prevention. Learn more. 
Diabetes Canada
Management of diabetes risk factors with tips on simple nutrition and fitness, meal planning, weight management and dining out. Learn more. 
Alberta Health Services
Healthy eating guidance across the lifespan for individuals, parents, families, child care facilities, schools and workplaces. Learn more. 
MyHealth Alberta
Resources on active living, healthy eating and weight management. Learn more. 
Visit our Dietitians
For advice on heart health, sport nutrition, weight loss or gain and more, make an appointment to see one of the Sport Medicine Centre dietitians. Learn more.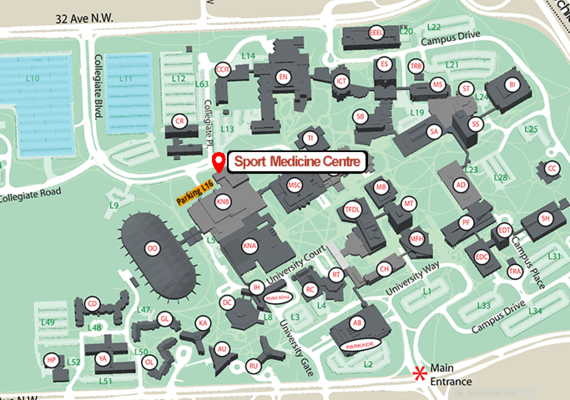 Contact Us