Physiotherapy for Vestibular Disorders
What is the Vestibular System?
The vestibular system includes the parts of your inner ear that sense your head position and movement, the nerve pathways that carry that information to your brain, and the parts of the brain that process it.
The brain uses inputs from the vestibular system, visual system and your muscles and joints to maintain your balance, orientation, and the ability to see clearly when you move.
What is Vestibular Physiotherapy?
Vestibular physiotherapy is a proven research-based therapy for many dizziness and balance conditions. It's a treatment that can assist with: 
inner ear issues and infections
head trauma (including concussion)
brain-related issues
diseases
medication and more
The Sport Medicine Centre physiotherapist performs an assessment to evaluate how your body is able to rely on different systems for balance and movement; this assists in identifying the underlying source of the problem. In some cases, they use infrared goggles which allows certain eye movements to be detected and can provide important information about your condition to help determine the underlying problem. 
Vestibular rehabilitation includes a series of exercises and/or rehabilitation techniques that are tailored for your recovery.  
How Does Physiotherapy Treat Concussions?
Physiotherapists work as part of an intradisciplinary team to treat some of the symptoms associated with concussions. Physiotherapy may help with headaches, neck pain, dizziness and balance issues following a concussion. 
Treatments for headaches and neck pain may focus on restoring movement to joints in your neck, reducing restrictions in soft tissue and increasing your neck strength and stability.  Physiotherapy can also address concussion symptoms from your vestibular system.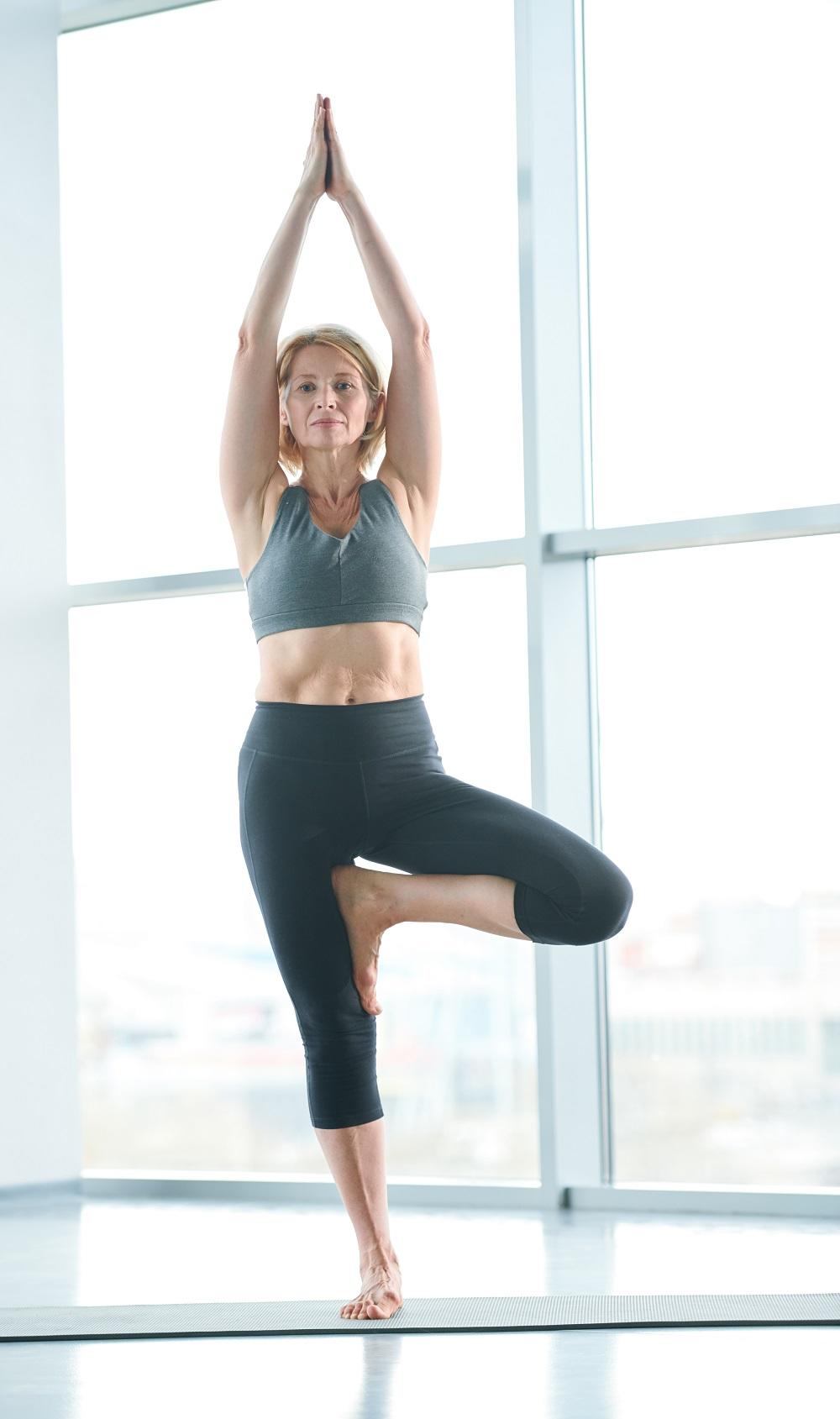 Your First Appointment
The following pointers will help you to be ready for your first visit to the clinic. 
Arrive 15 minutes early
Give yourself time to check in at the front desk of the Sport Medicine Centre and fill out any forms that may be required. 
Bring your information
Please bring your Alberta Healthcare card and any insurance coverage information. 
Be prepared
Your first appointment will last about 60 minutes, and follow-up appointments will last about 30 minutes. 
What to Expect at Your First Appointment
First, your physiotherapist will review your condition and medical history. This will be followed by a physical examination. Once the assessment is complete, they will discuss what is causing the problem and provide treatment options based on what is best suited to your health and lifestyle.
Assessment:  $220 
Treatments:    $115
Your insurance or benefits plan may provide coverage. Bring your information with you to your first appointment. 
For more information, or to book an appointment, contact us at 403.220.8232.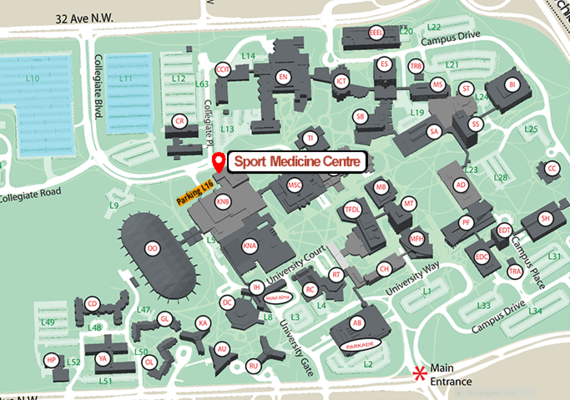 Contact Us