Meet our Athletic Therapists
The Sport Medicine Centre's certified athletic therapists provide injury assessments, rehabilitation and injury prevention services for the University of Calgary varsity teams. Treatments are tailored for each athlete.
Athletic therapists work with sport medicine physicians, coaching teams and trainers to help athletes safely return to sport. Patients are treated using various therapies such as manual therapies, modalities, exercise prescription, bracing and taping.
Learn more about our athletic therapists below.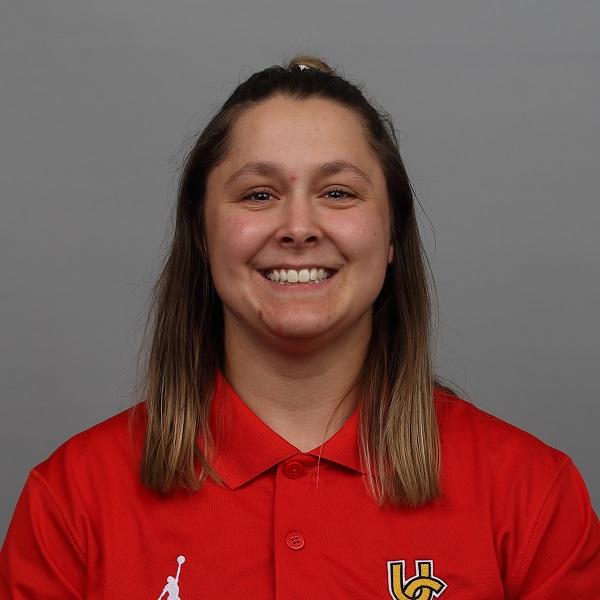 Kelsey Creguer-Norgate, CAT(C)
Kelsey is a certified athletic therapist currently working with varsity athletes at the University of Calgary, specifically the Dinos football team. She has experience with non-contact, contact, collision and combat sports such as volleyball, basketball, football and wrestling.
Kelsey is passionate about empowering individuals and educating them about their injury and rehabilitation to help them reach their overall goals. She has an interest in learning new and effective treatment techniques in the athletic therapy industry to further her understanding of the body and educate her patients.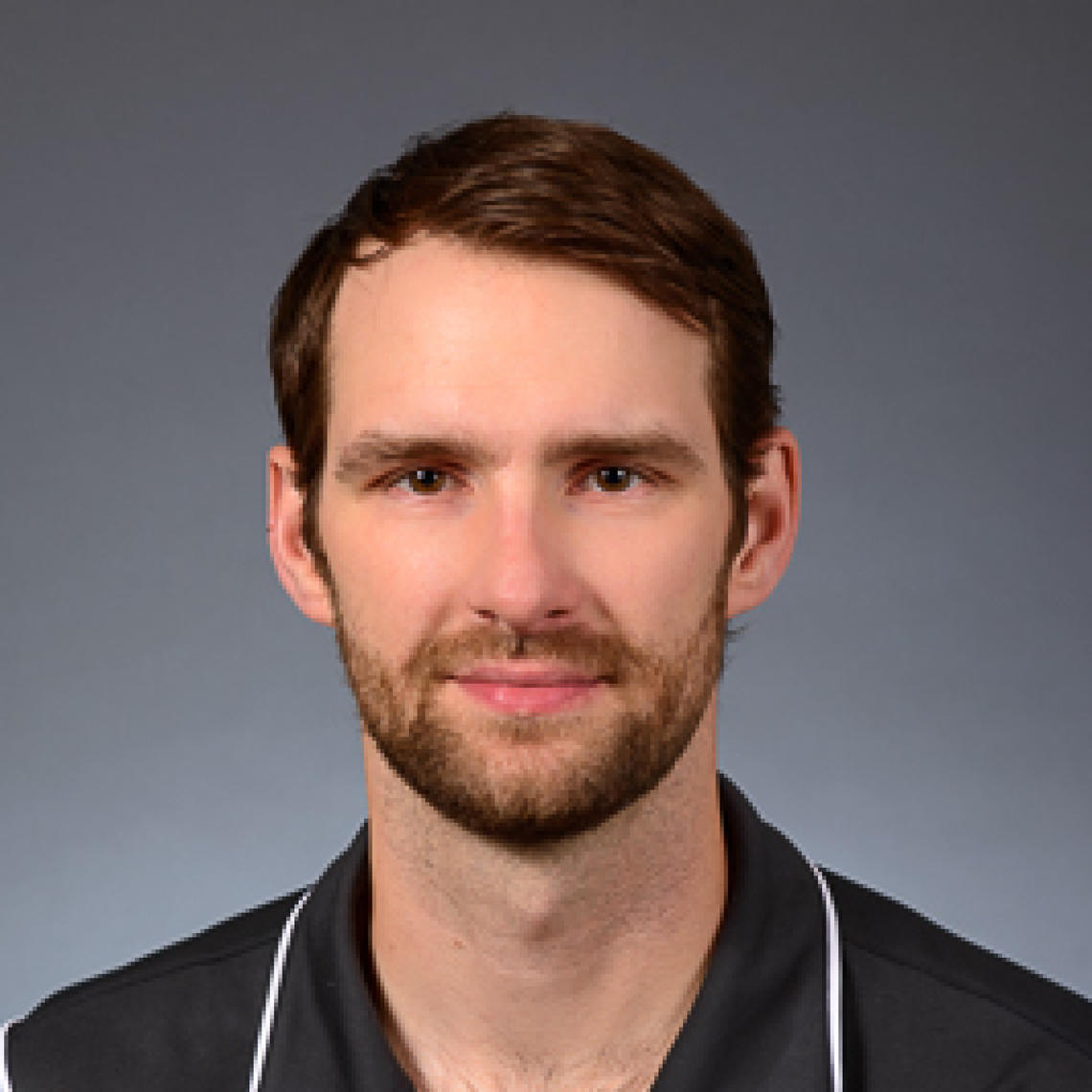 Chris Linder, BKin, CAT(C)
Chris has more than 12 years experience as an athletic therapist working in elite level sports. He has been working in varsity athletics at the University of Calgary since 2013.
His areas of expertise are on-field sports injury care, sports injury assessment, sports injury reconditioning, strength and conditioning, soft tissue mobilization techniques and correcting dysfunctional movement.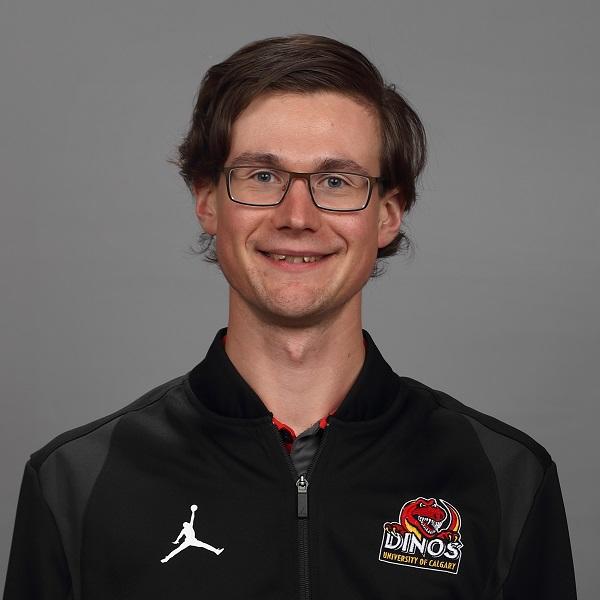 Micah Reim, BKin, CAT(C)
Micah is a certified athletic therapist with clinical and field experience, and he works with varsity athletes at the University of Calgary. He has experience with sports such as hockey, rugby, football, soccer, judo and wrestling.
He is passionate about helping people achieve their goals. His focus is on neurological performance and optimization. He enjoys continuous learning and stays on top of new research and therapies available in the industry.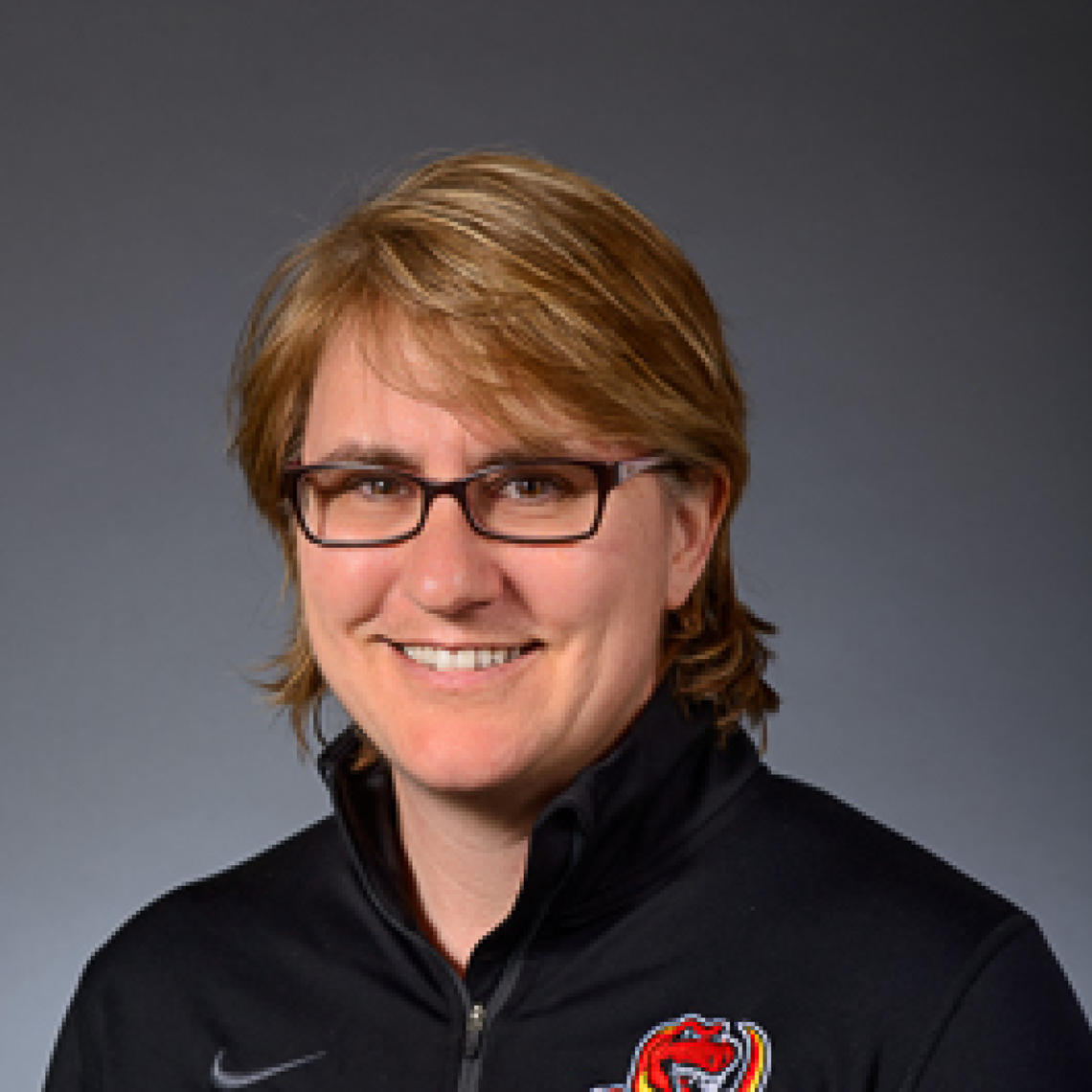 Bonnie Sutter, BPE, BEd, CAT(C)
Bonnie has been an athletic therapist for more than 25 years, and she has been the head athletic therapist for the University of Calgary Dinos since 2004. She excels as a mentor and instructor, and she has been involved in research projects at the university.
She understands the training and preparation athletes dedicate to their sport and she ensures athlete development is managed well to prevent injuries and mental health issues helping athletes to achieve their goals.