Orthopedic surgeons in the Sport Medicine Centre diagnose and treat injuries, disorders and diseases of the musculoskeletal system. This system includes bones, joints, ligaments, muscles, nerves and tendons. They also take part in research initiatives in their speciality areas. They have access to on-site x-rays and a team of interdisciplinary team members such as sport medicine physicians, physiotherapists, massage therapists, athletic therapists, dietitians and more.
To see an orthopedic surgeon, you will need a referral from your family doctor or a sport medicine doctor.
Learn more about our team of orthopedic surgeons: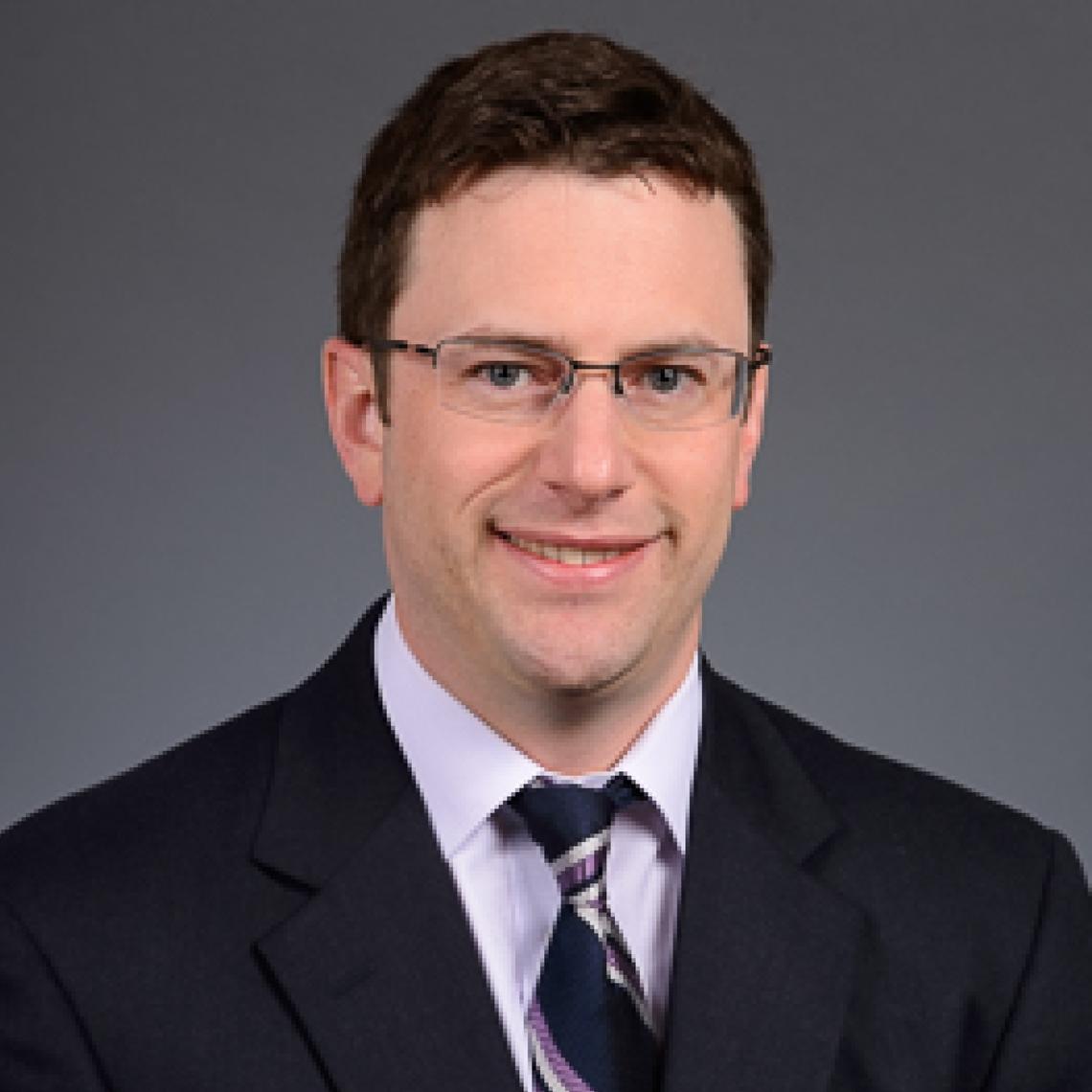 Aaron J. Bois, MD, MSc, FRCSC
Dr. Aaron Bois is an orthopedic surgeon specializing in arthroscopic and reconstructive surgery of the shoulder and elbow. He is an assistant professor in the Department of Surgery in the Cumming School of Medicine and devotes time to surgical education at the Advanced Technical Skills Simulation Laboratory at the University of Calgary.
In addition to clinical work, he is involved in musculoskeletal research, and he has authored and co-authored numerous peer-reviewed scientific articles and book chapters. He is also an associate editor of the textbook The Shoulder. His research focuses on advanced imaging of the shoulder for bone loss in shoulder instability, clinical and surgical care pathways for patients with rotator cuff pathology, and outcomes following primary and revision arthroplasty of the shoulder and elbow.
He serves on the board of directors for the Canadian Shoulder and Elbow Society (CSES) and is an active member in several orthopedic associations and societies within North America including the Canadian Orthopaedic Association (COA) and the American Shoulder and Elbow Society (ASES).
Education: Dr. Bois completed a Master's degree in Sport Medicine at Western University and received his Medical Doctorate from the University of Ottawa. He completed his orthopedic surgery residency at the University of Saskatchewan, an orthopedic sports medicine fellowship at the Cleveland Clinic, and the Charles A. Rockwood Shoulder and Elbow Fellowship at the University of Texas. In 2018, he participated in a brief shoulder arthroscopy/arthroplasty sabbatical at the Santy Centre Orthopedique in Lyon, France.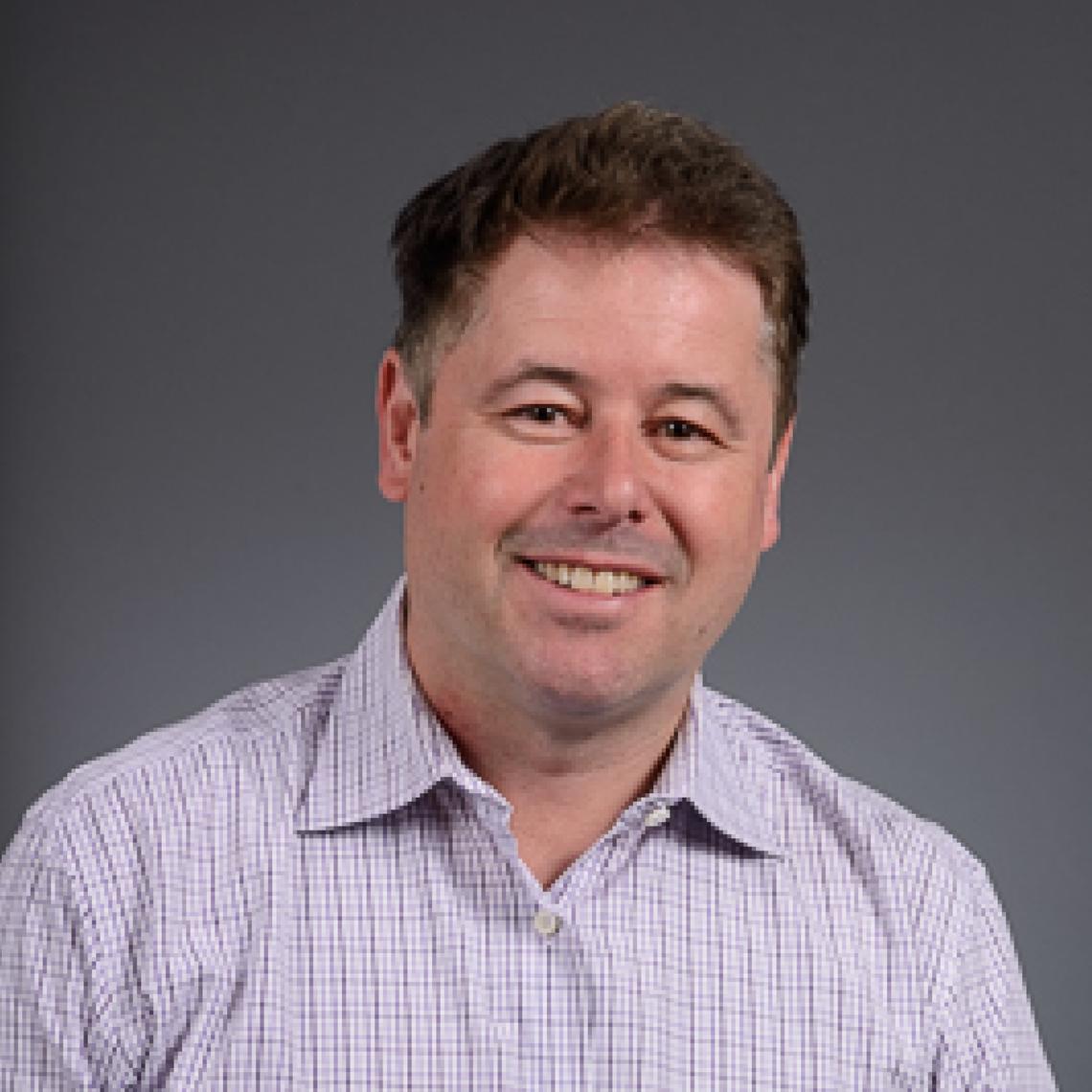 Dr. Richard Boorman, MD, MSc, FRCS(C)
Dr. Richard Boorman is an orthopedic surgeon specializing in shoulder arthroscopic, reconstructive, and sports injury surgery, as well as arthroscopic elbow surgery. He is an active member of the American Shoulder and Elbow Surgeons Society and practices out the University of Calgary Sport Medicine Centre. He is a dedicated faculty member at the University of Calgary teaching orthopedic residents and medical students.
In addition to his clinical practice and teaching, he is a well-respected and published researcher in the treatment and care for rotator cuff injury and disease. He also treats injured workers for Alberta's Workers Compensation Board and he is an orthopedic team doctor for the Calgary Flames.    
Education: Dr. Boorman is a proud alumnus of UCalgary, as a medical student, and as a residency program graduate. He later completed fellowship training in Shoulder and Elbow Surgery and Research at the University of Washington.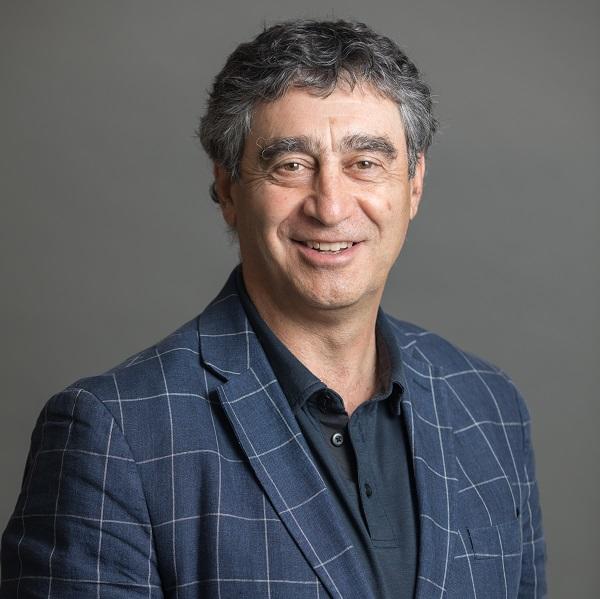 Dr. Nicholas Mohtadi, MD, MSc, FRCS(C), Dip Sport Med
Dr. Mohtadi is an orthopedic surgeon, professor, researcher and the medical director of the Sport Medicine Centre. He speaks extensively about how to prevent injuries, and most recently about preventing injuries when returning to sport post-COVID.
He is a Lifetime Member Award recipient from the Canadian Academy of Sport and Exercise Medicine (CASEM). He is an adjunct professor in the Faculty of Kinesiology; clinical professor in the Department of Surgery, Cumming School of Medicine; member of the McCaig Institute for Bone and Joint Health; and a member of the Sport Injury Prevention and Research Centre (SIPRC) at the University of Calgary.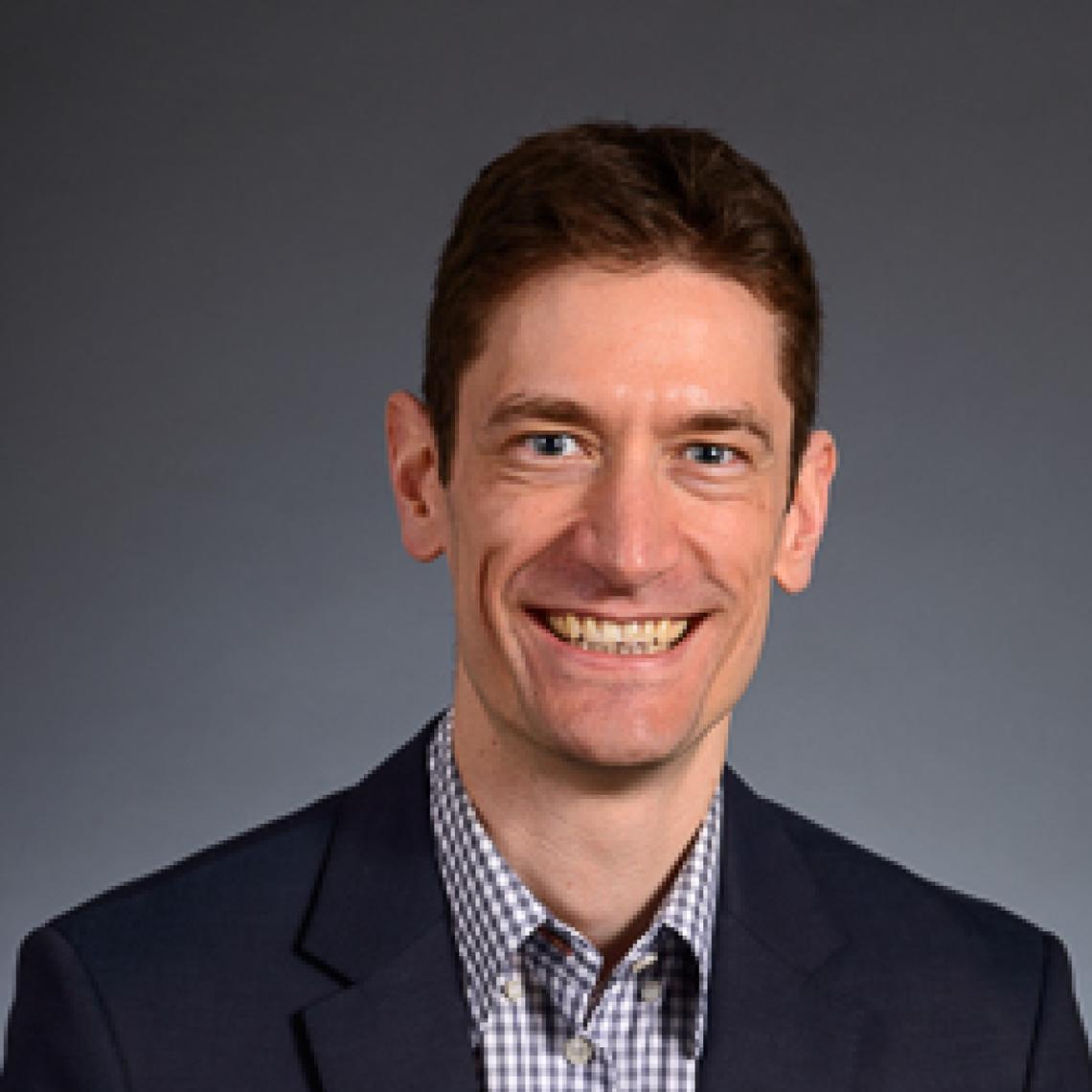 Dr. Alex Rezansoff, BSc, MD, FRCS(C)
Dr. Rezansoff is an orthopaedic surgeon specializing in treating knee and hip injuries. He has been working at the University of Calgary since 2015. He is involved in a variety of research projects, with a special interest in researching novel surgical techniques that improve surgical outcomes. In his free time, he enjoys cycling, running, and being outdoors with his family.   
Education: Originally from Calgary, he completed his medical and surgical training in Edmonton at the University of Alberta. He subsequently obtained subspecialty fellowship training at Western University and the University of Toronto.