The Sport Medicine Centre has a team-based approach using non-physician experts (NPEs) and sport medicine physicians. The non-physician experts (NPEs) are also certified athletic therapists. They evaluate and manage injuries according to evidence-based clinical practice and treatment.
Learn more about our non-physician experts below.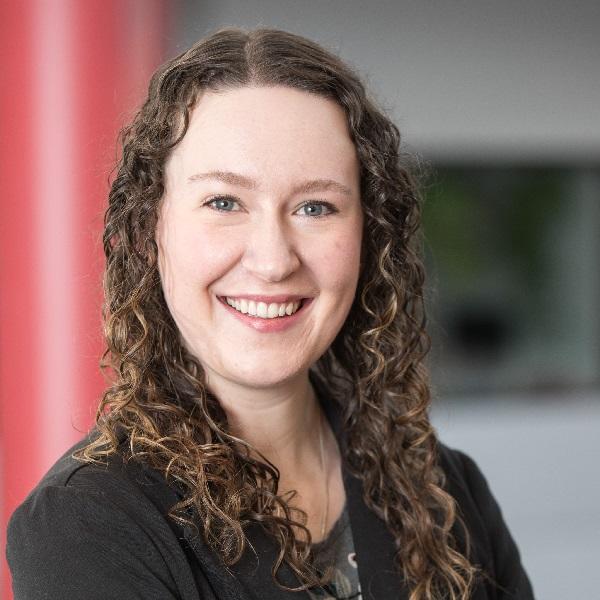 Rebecca Holm CAT(C)
Rebecca is a certified athletic therapist who has experience working with multiple different sports at the community, varsity and professional levels.   
Having grown up receiving multiple injuries herself, Rebecca knows how daunting, and frustrating being hurt can be. She grew up learning karate and earned her first-degree black belt at 16 years old and earned her third-degree black belt in 2017. She participated in other sports and activities such as volleyball and archery but karate was her first love.   
Being outside is her favorite! When not working you can find her doing activities such as hiking, cycling or yoga out in the sun.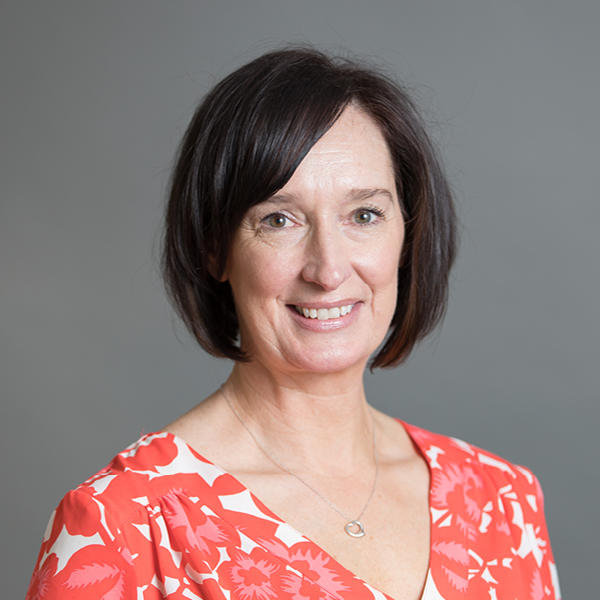 Meryl Wheeler, MEd, BKin, CAT(C)
Meryl is a certified athletic therapist and a non-physician expert in knee injuries. She evaluates and manages knee injuries in the Acute Knee Injury Clinic at the University of Calgary.
She has been a health and education instructor for the more than 19 years at Mount Royal University. She enjoys helping others pursue an active and healthy lifestyle while preventing injuries.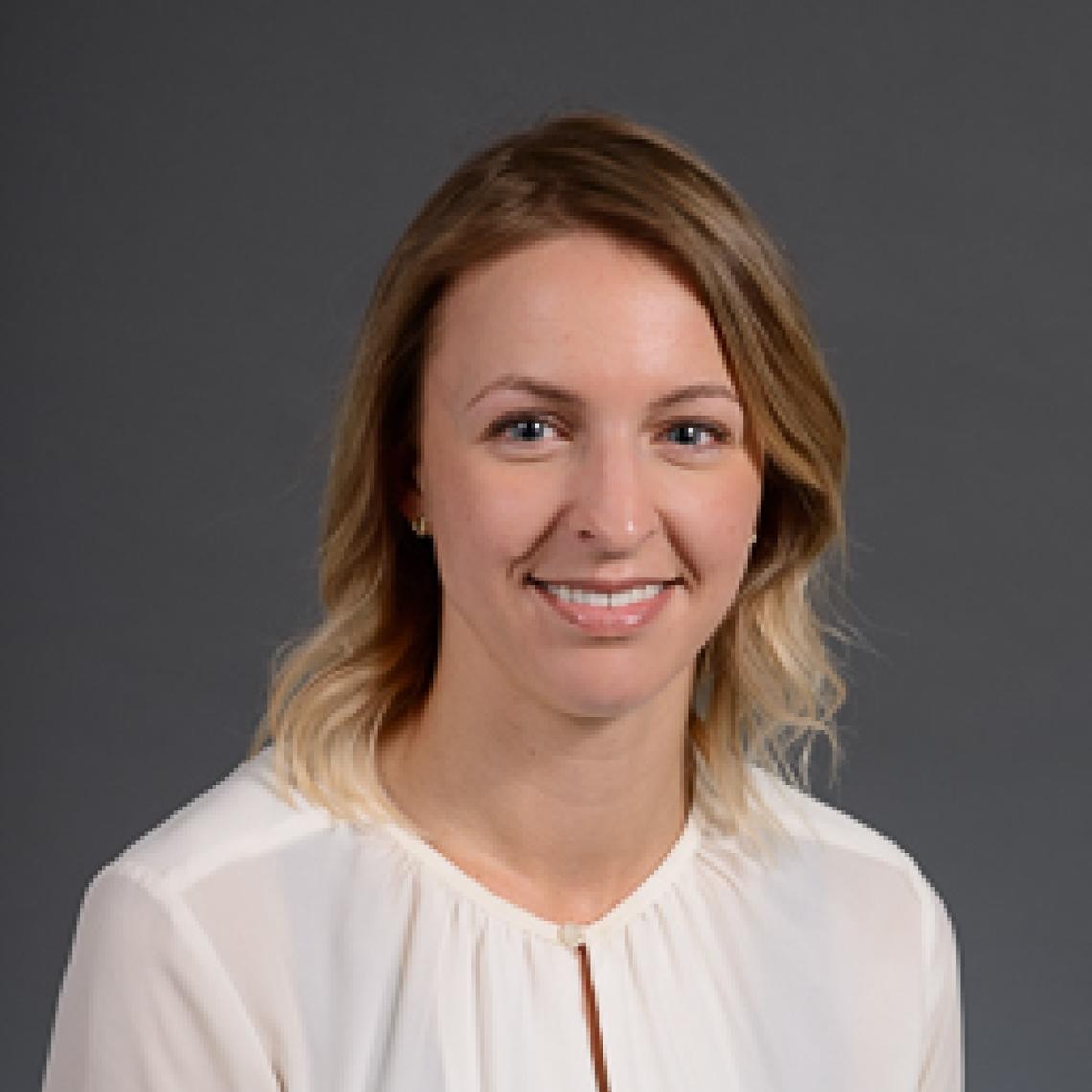 Tori Thome, BKin, CAT(C)
Tori is a certified athletic therapist. She has more than a decade of experience working as a non-physician expert in the Acute Knee Injury Clinic at the Sport Medicine Center. She is also a caregiver for the Canadian Pro Rodeo sport medicine team, as well as chair of their communications and education committee. She spends her weekends travelling with this multidisciplinary team to sanctioned rodeos and bull rides all over Western Canada, providing on-site treatment and emergent/acute care.
When she is not on the road, she is self-employed as a part-time graphic designer. In her downtime, she enjoys getting outside with her family and enjoying what beautiful Alberta has to offer.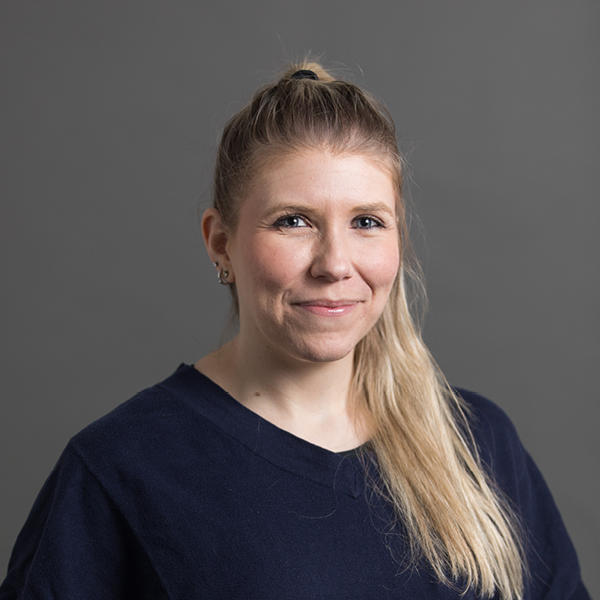 Erin Linn, BKin, CAT(C)
Erin is a certified athletic therapist and she assesses concussions in the Acute Sport Concussion Clinic.
She works both in the field and in clinic, working with elite and recreational athletes of all ages. In the field, she has mainly worked with hockey and football teams. In the clinic, her concentration is concussion from those over the age of 13 and from all sports.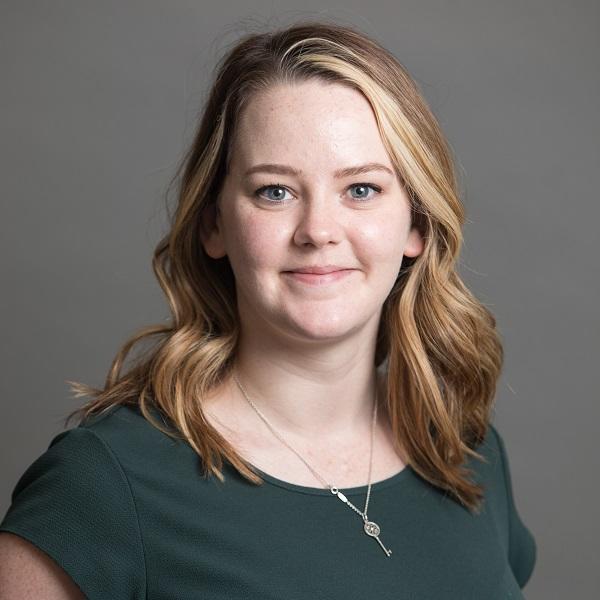 Moira Taylor, BHPE, CAT(C)
Stay tuned for her biography.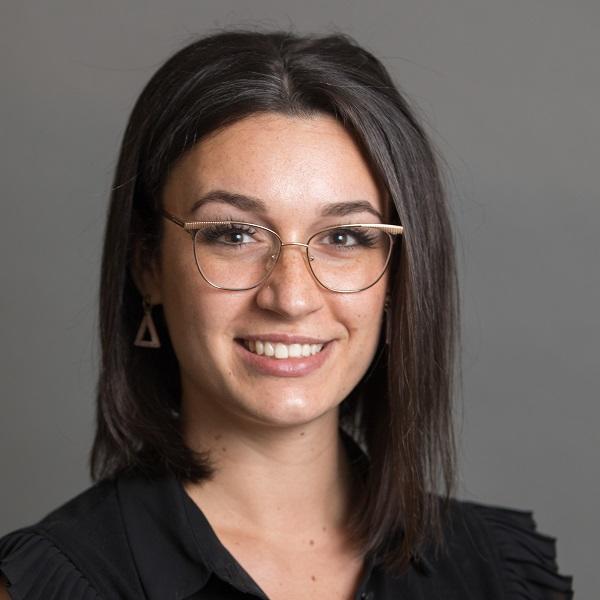 Paola Romeo BHPE, CAT(C)
Paola is a certified athletic therapist with clinical and field experience with varsity sport (SAIT Men's Hockey, University of Calgary Men's Volleyball and Football). She also works with community teams in football, hockey, gymnastics, rugby, judo, wrestling and ringette.
Paola believes in helping her patients understand their injury, including how to help themselves recover and prevent further injury. Through her own experience of sport, functional training and personal injuries, she is a hands-on therapist who enhances her patient's recovery through exercise and education.
Paola is a former national team athlete who participated in multiple sports while growing up. Ringette soon became her favorite and she competed for Canada on the 2016 Senior National Team and the 2014 Junior National Team. Paola also played in the National Ringette League for seven years. Though her time on the ice has come to an end, she enjoys bringing her passion for ringette and therapy together.