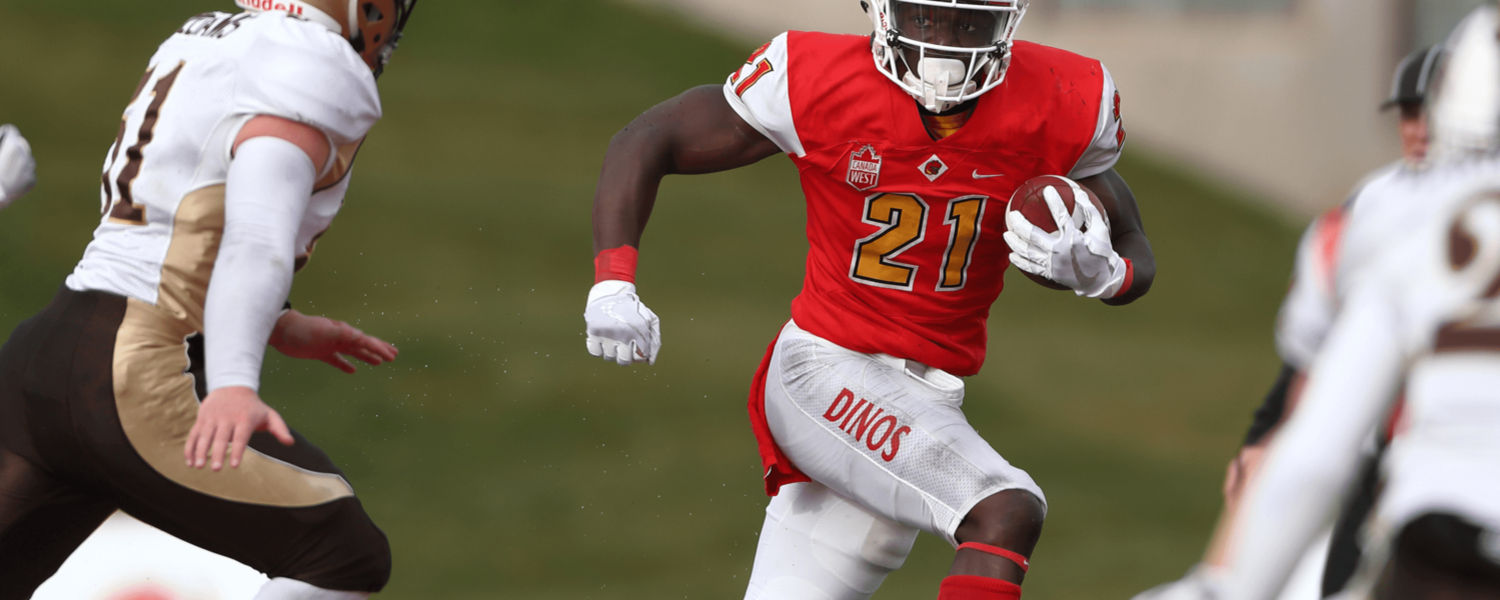 UNIVERSITY OF CALGARY SPORT MEDICINE CENTRE
Services for the campus and community
Continuous mandatory masking ended June 2023
Alberta Health Services (AHS) rescinded the Use of Masks During COVID-19 Directive, effective June 19, 2023. As the Sport Medicine Centre follows the recommendations and directives of AHS, this means we also rescinded the continuous masking mandate; However we respect the choice to voluntarily wear a mask in all areas and encourage those who wish to wear a mask to continue to wear one.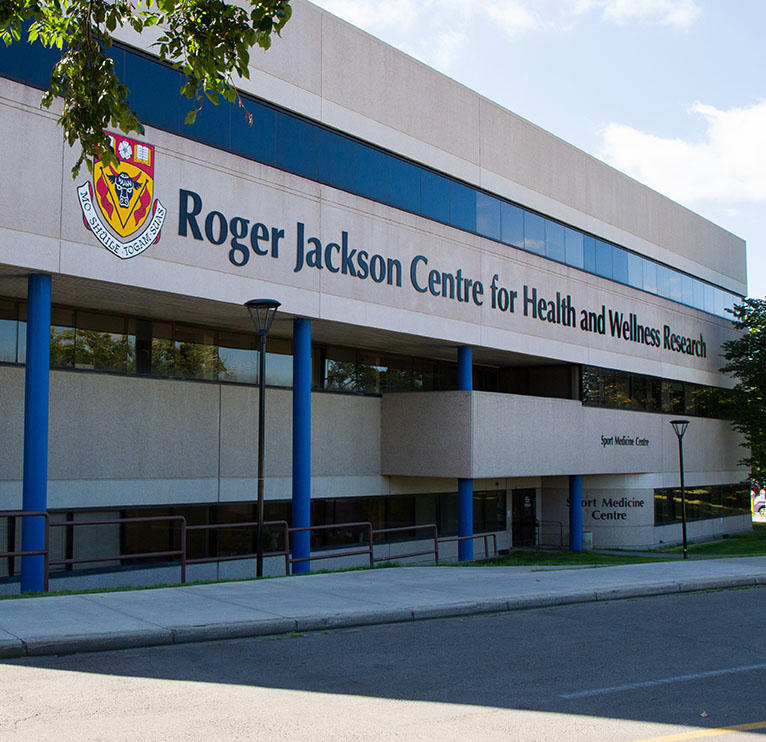 UCalgary Sport Medicine Centre
The Sport Medicine Centre has been at the hub of evidence-based research and clinical practice since becoming established in the Faculty of Kinesiology at the University of Calgary during the 1988 Winter Olympic Games. 
Sport Medicine Physicians:  403-220-8518
Physiotherapy:  403-220-8232
Orthopedic Surgeons:  403-220-5077
Fax:  403-282-6170
University of Calgary Sport Medicine Centre
376 Collegiate Blvd NW
Calgary, AB T2N1A4
Parking:
Parking Lot 16 (in yellow) is next to the Sport Medicine Centre. Visitors must pay for hourly parking through the parking meters located at each ends of the lot.
Daily parking is also available in Lot 10 & 11 (in blue) on the map. The daily parking fee is $9 paid at the meters located within the lots.
Did you know you can pay for parking with your smartphone? Download the app.