Counsellors have the education and experience to help you increase awareness, improve self-reflection, manage emotions, and develop the skills needed to help you get through whatever it is you're struggling with.
Counselling or "talk therapy" is different from talking to a good friend. A counsellor offers an unbiased, non-judgemental listener. Often times, our friends are too invested in our lives to listen and want to give advice. Additionally, friends are often scared to hurt us, and will be afraid to point out some hard, but important aspects of the situation which a counsellor can.
Opening up to a counsellor can cause anxiety and be uncomfortable at first. It's hard to share your situation with a stranger. However, it is a counsellor's job to facilitate the conversation, making it easier to share, and helping you feel as comfortable as possible. Some people also find it easier to talk to a counsellor because they know the information is confidential and unbiased. The more you and your counsellor get to know each other, the better the relationship becomes, and the easier it gets to share and engage in the process.
Our counsellor offers compassionate and respectful counselling to a broad range of mental health concerns including:
grief
anxiety
depression
emotional distress
effects of illness
domestic violence
eating disorders
relationship issues
performance anxiety
and more
Sometimes problems grow and become more complicated when left unresolved. But, when issues are addressed sooner rather than later, it is easier to understand what needs to change and how to move forward.
Get to know Alexandra Goojha, counsellor.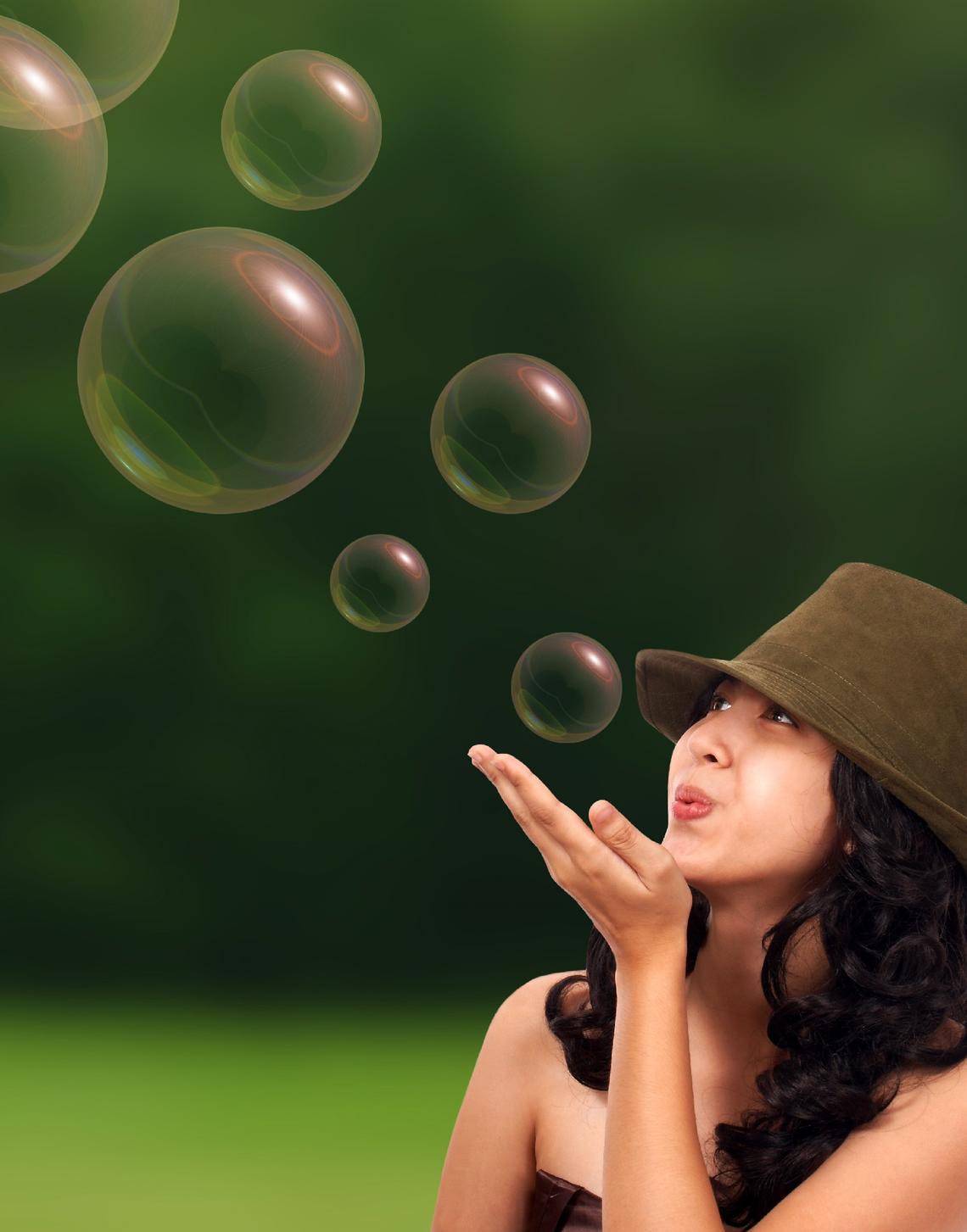 What to Expect at Your First Session
For your first session, the counsellor will ask you to fill out a short consent form outlining your rights to confidentiality and as well as a client service agreement. Then your counsellor will spend the next 50 minutes answering any questions you may have about therapy, and discussing your goals and how to reach them. You may want time to think about whether to continue in therapy or you may be ready to start working. Either way, your decision will be met with respect and the counsellor will follow your lead.