Speak with a counsellor at the Sport Medicine Centre. Therapy can help you develop the skills you need to improve awareness, self-reflection and more to get through challenges. Get a confidential and unbiased view to help with concerns such as anxiety, depression, distress, illness, grief, eating disorders, relationship issues and more. Address issues now so you can understand what may need to change and how to move forward.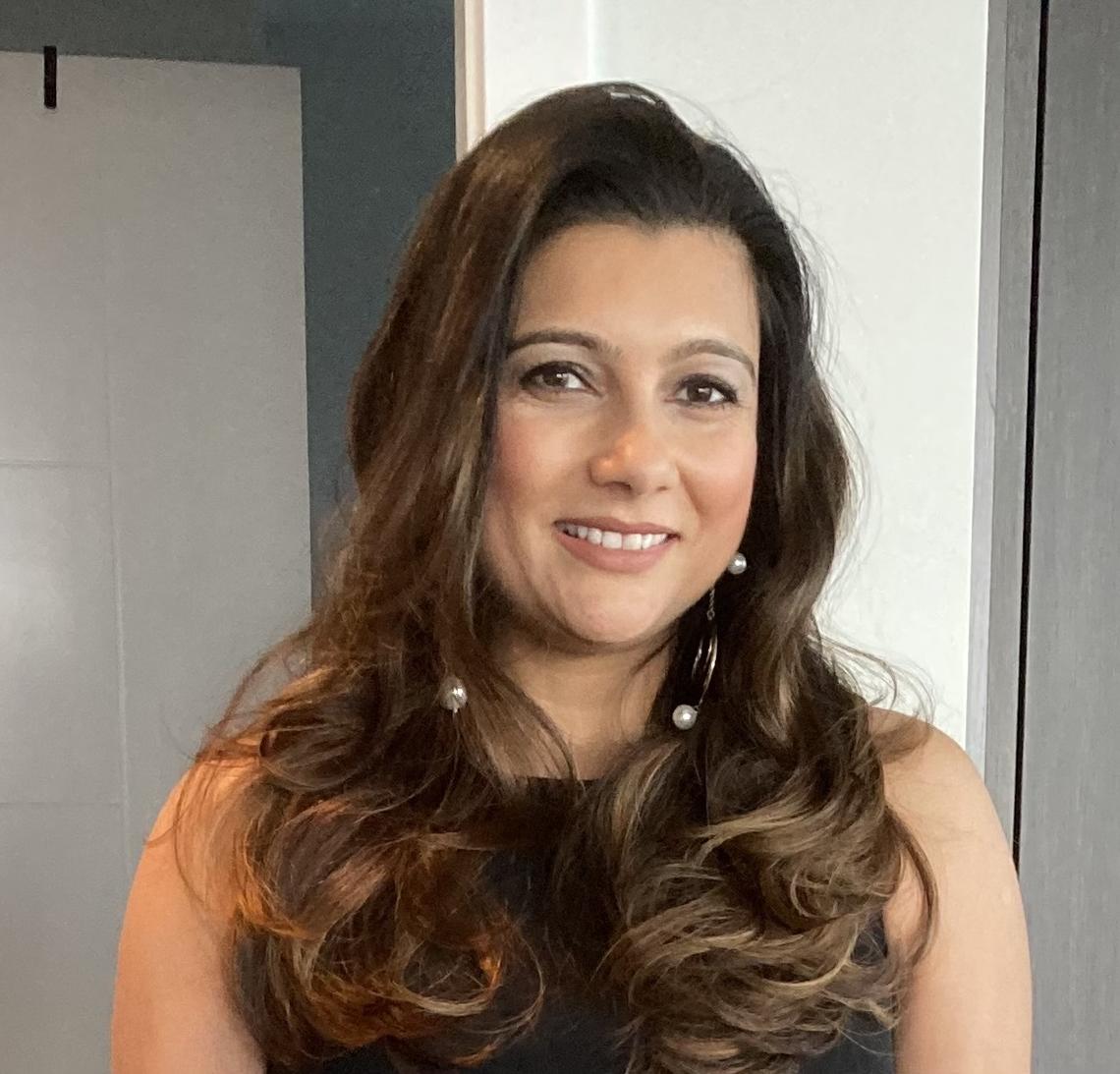 Alexandra Goojha, Counselling Therapist
Alexandra recognizes that counselling can be of benefit to anyone going through distress, trauma, or unhappiness in their lives. She noticed the need for people to have counselling available in her 18 years as a health care worker as well as being a yoga teacher.  Alexandra uses evidence-based approaches to therapy and her areas of interest are anxiety, depression, PTSD, chronic pain and self-esteem. Her clients appreciate her relaxed nature and the sense of compassion she brings to counselling. She enjoys lifelong learning in the field of counselling and is constantly looking for new and constructive ways to help clients. 
Alexandra's passion has always been in the counselling field and she is grateful for her clients' trust and acceptance. She has great respect for all of her clients and she is a firm believer that everyone deserves to feel their best. 
Education: Alexandra got her Masters degree in Counselling Psychology from Yorkville University in 2020.
Appointments are available on Monday and Friday mornings, and Tuesday and Wednesday afternoons.
Book a therapy appointment online or call 403-220-8232. 
anxiety
depression
PTSD
chronic pain
emotional regulation
trauma
addictions
Supportive Psychotherapy
Mindfulness
Cognitive Behavioral Therapy
Strengths-Based
Positive Psychology
Acceptance and Commitment Therapy (informed)
Dialectical Behavioral Therapy (informed)